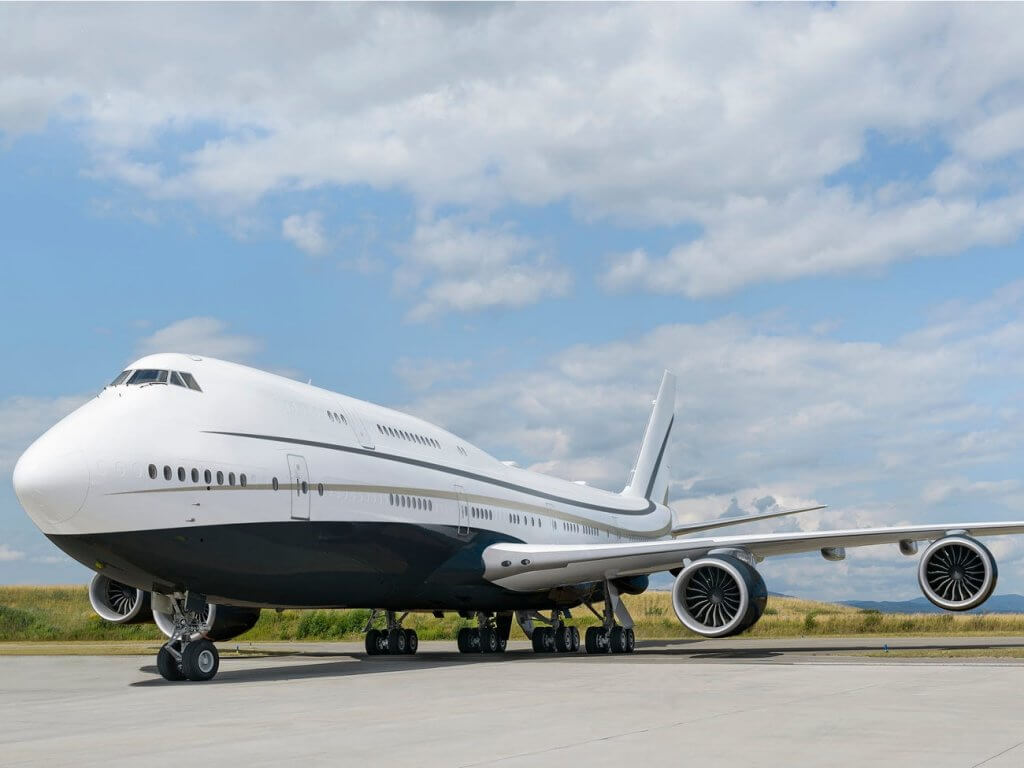 The Executive Magazine takes an exclusive first look at the world's largest private jet: a bespoke twin-deck Boeing 747-8i.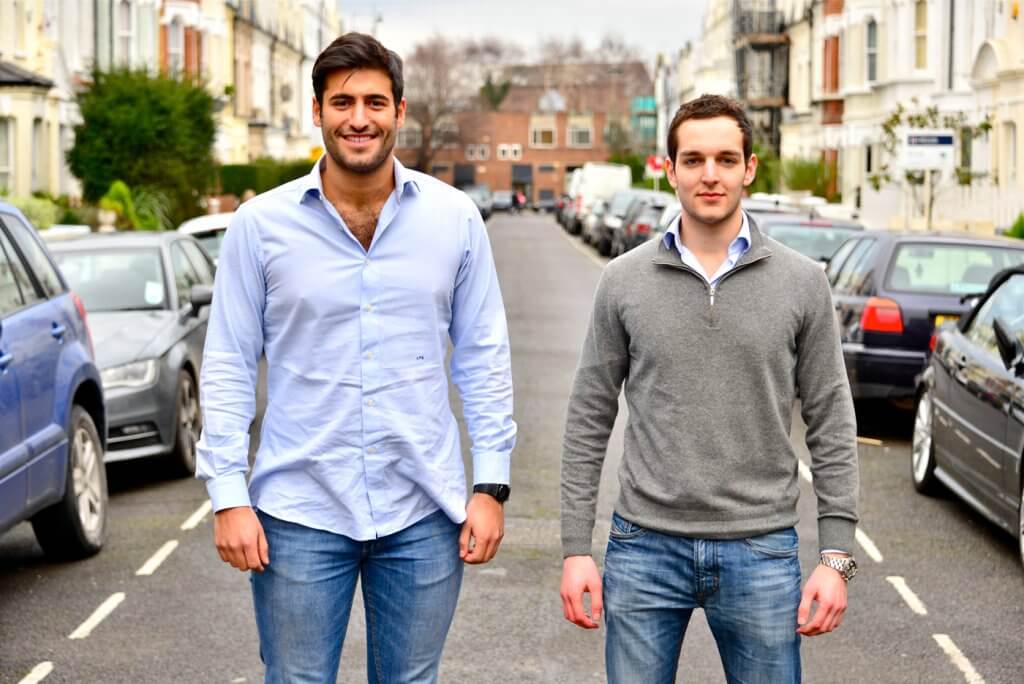 Friends Marcus Ereira  and Luke Shelley founded Tavistock Tutors at school in 2009 when they were both just 17 years old, growing the business into a a successful 1000 tutor company. Here's the inspiring story of how they built and sold their empire.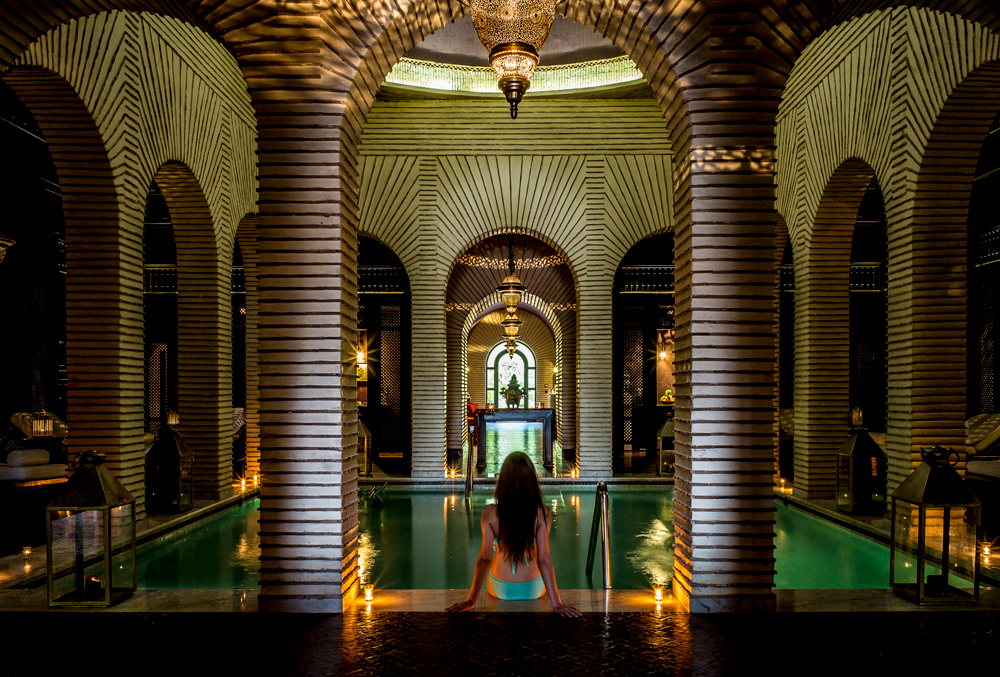 The Executive Explorer takes a look at some of the most luxurious hotels, restaurants and entertainment that the Moroccan city of Marrakech has to offer.