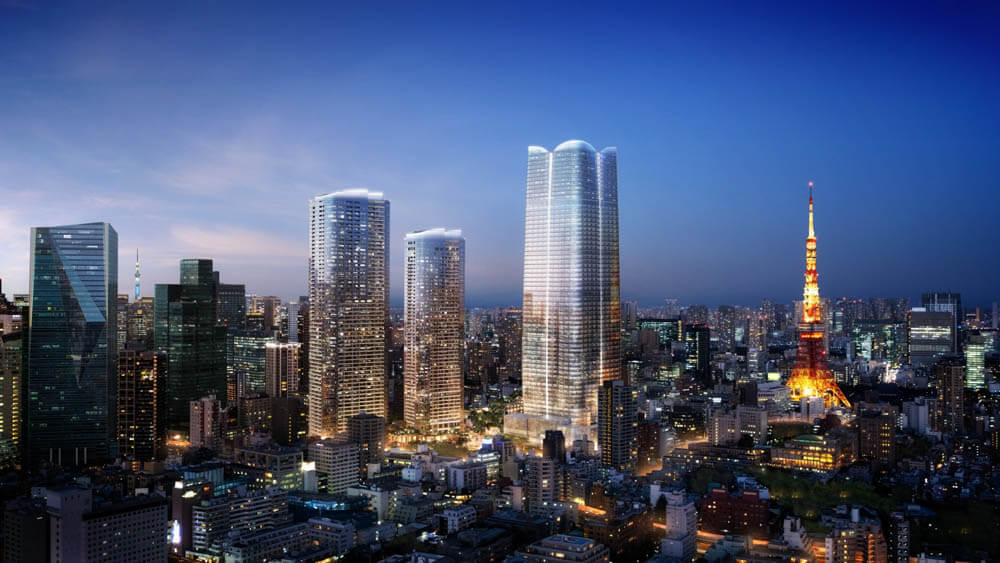 In a groundbreaking move that is set to redefine the hospitality landscape, Aman has appointed the internationally acclaimed architect-designer Jean-Michel Gathy as the creative spearhead for its innovative new sister brand, Janu. With the highly anticipated opening of Janu Tokyo scheduled for Autumn 2023, this visionary lifestyle hub promises to revolutionise the concept of modern urban living.
Azabudai Hills, the sprawling 8.1-hectare project that will house Janu Tokyo, represents a breathtaking amalgamation of green spaces and a profound focus on well-being, aligning seamlessly with the ethos of the Janu brand, which aims to foster meaningful connections and bring people together. Guided by Jean-Michel Gathy's seasoned expertise, Janu Tokyo will emerge as a 13-floor architectural marvel, boasting 122 light-filled guest rooms, with the majority offering private balconies affording panoramic views of Tokyo Tower and the serene surrounding gardens. With an array of room choices ranging from the stylish 55sqm Deluxe Rooms to the opulent 284sqm Janu Suite, the hotel emphasises the concept of communal travel, with an abundance of connecting rooms designed to facilitate group experiences with family and friends.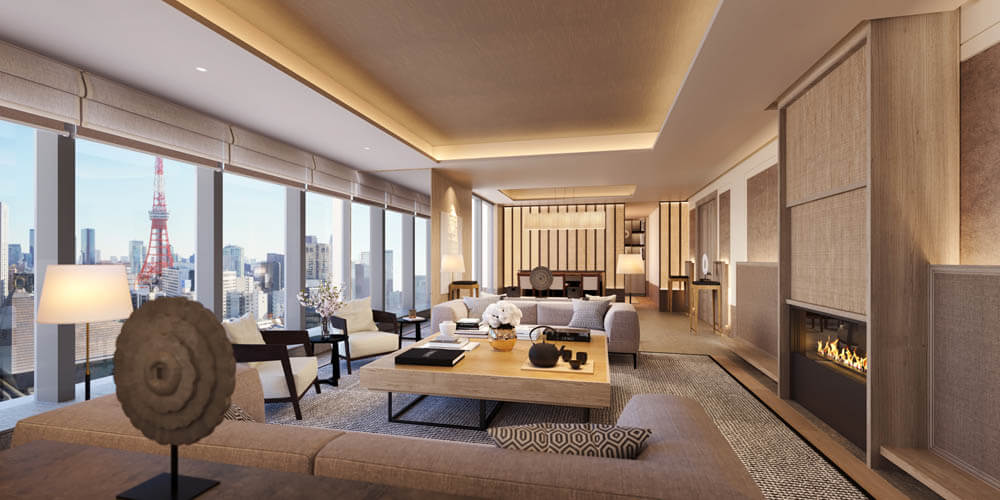 An Urban Oasis for Soulful Balance and Collective Moments
The Sanskrit word "Janu," meaning "soul," perfectly encapsulates the essence of the brand, signifying a spiritual journey that mirrors the exceptional guest experience synonymous with Aman, but with a spirited and vibrant social scene, a striking departure from Aman's traditional ethos of secluded tranquility. Janu Tokyo will transcend the ordinary, immersing guests in a captivating cultural journey that celebrates the city's rich heritage through its culinary delights, art, design, and impeccable service.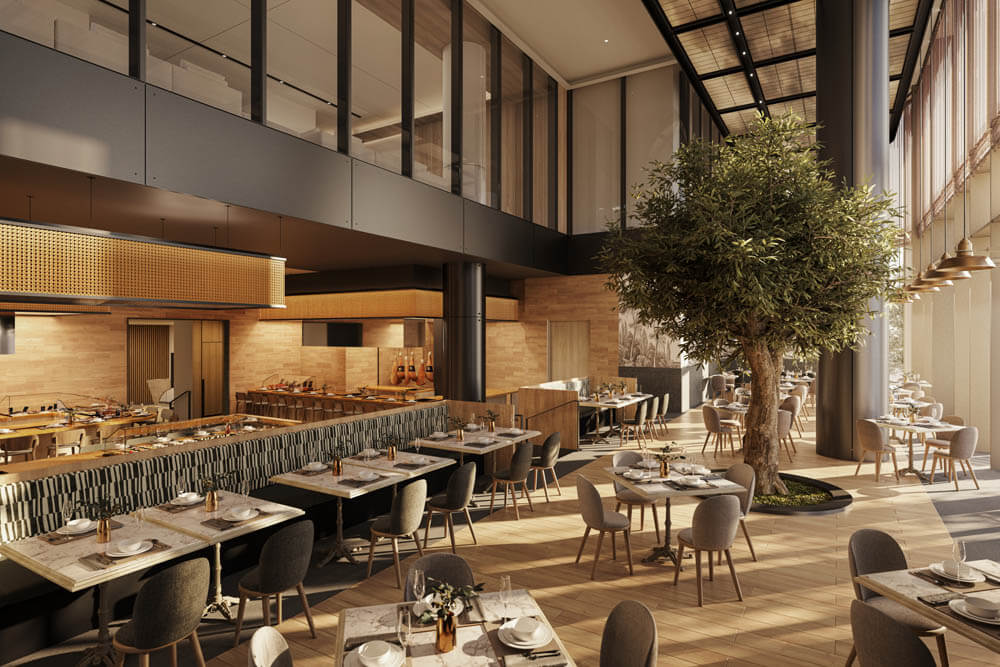 A Gastronomic Wonderland and Celebration of Tokyo's Vibrant Culture
Drawing inspiration from connection, equilibrium, and exploration, Janu Tokyo is destined to be a hub of gastronomic excellence and social interaction, breathing life into Azabudai Hills' hospitality scene. Home to six distinctive restaurants, a bar, lounge, and garden terrace, each venue will exude Janu's distinctive energy, with an innovative patisserie, an effervescent Italian food emporium, and a grill restaurant featuring an inviting open kitchen and bar. Janu Tokyo will further delight guests with two exceptional Japanese restaurants—one dedicated to serving the finest, freshest sushi, and the other offering a tantalising sumibiyaki menu. Additionally, a Chinese restaurant and a collection of intimate private dining spaces will cater to diverse palates, making Janu Tokyo a culinary haven for connoisseurs.
The Janu Wellness Centre: Elevating Well-being Beyond Boundaries
A true testament to Janu's commitment to holistic wellness, the expansive Janu Wellness Centre, spanning over 4,000sqm, will set a new standard for luxury hotels in Tokyo. Going beyond traditional notions of spa experiences, the wellness centre will be founded on a social wellness and goal-setting philosophy, fostering connections and empowering guests to achieve their personal well-being objectives. Featuring five state-of-the-art movement studios for activities like spinning, boxing, yoga, Pilates, and simulated golf training, alongside seven indulgent treatment rooms and a fully equipped gym catering to functional and circuit training enthusiasts. The highlight of the wellness centre will be its extensive hydrotherapy and thermal area, complete with a 25-meter heated lap pool—a central hub for socialising in the Japanese tradition—alongside two serene Spa Houses.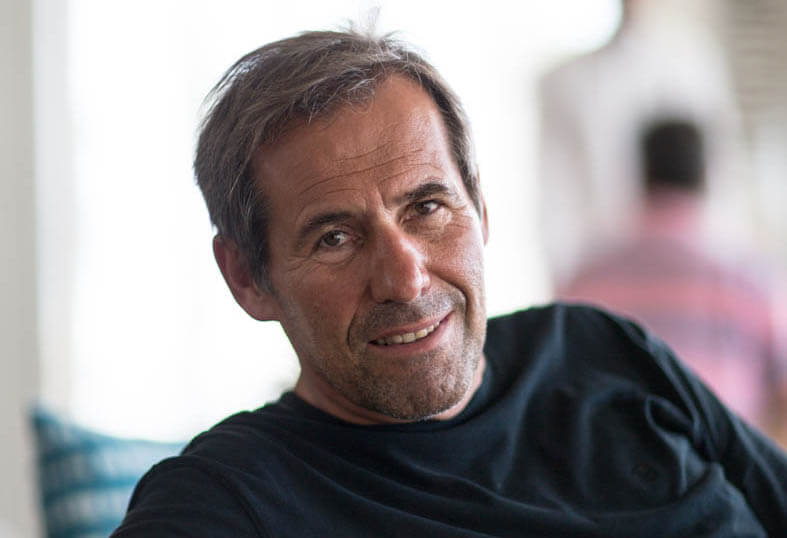 As Autumn 2023 draws near, the world eagerly anticipates the unveiling of Janu Tokyo, a testament to Jean-Michel Gathy's ingenuity and Aman's relentless pursuit of reimagining luxury hospitality. A beacon of soulful balance and collective moments, Janu Tokyo promises to leave an indelible mark on the global hospitality landscape, propelling Aman's legacy into an exciting new era.