France's Esvres, South Tours – Loire Valley Lodges, the exquisite contemporary boutique hotel ensconced within a sprawling private 300-hectare forest, proudly announces the gastronomic virtuosos Milan Gataric and Thomas Coupeau as the esteemed additions to its upcoming roster of resident chefs. In an exclusive rendezvous, these prodigiously talented young chefs will each take the helm at the newly unveiled Asperatus restaurant, a culinary gem that has been offering guests an unparalleled and innovative al-fresco dining experience since its grand opening in May.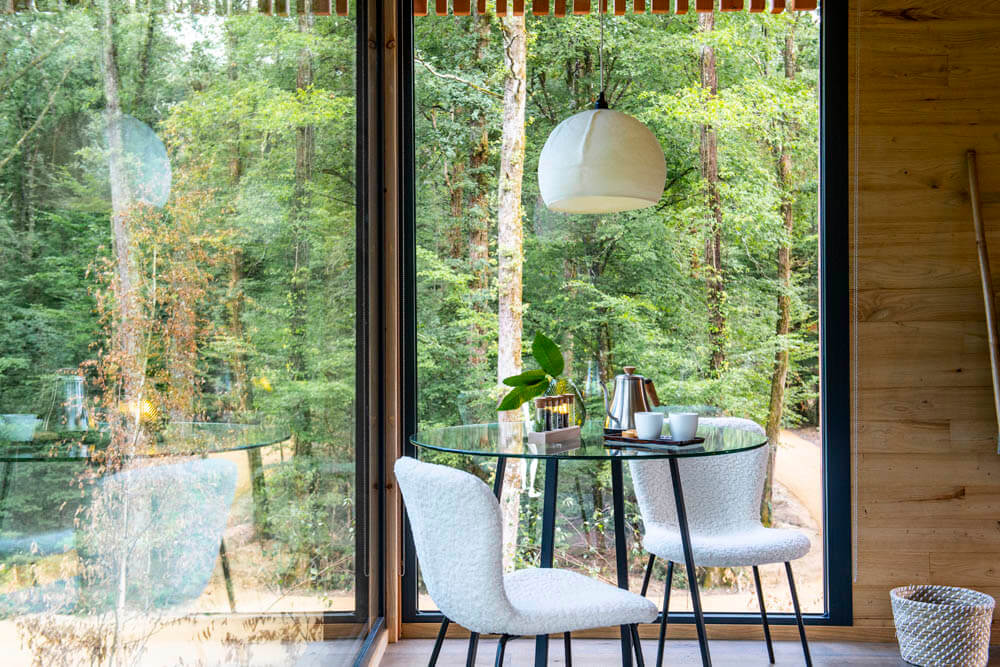 Milan Gataric: 26th July – 30th August 2023
Renowned as the visionary chef-owner of Rotterdam's illustrious Lux restaurant, Milan Gataric has carved a niche for himself by orchestrating a series of exclusive pop-ups in eminent European cities like Berlin, Brussels, and Zurich, among others. An unabashed aficionado of wines, he fearlessly ventures beyond culinary norms, exemplified by his audacious pairing of Champagne with a delectable BBQ kebab dish. Gataric's culinary ethos revolves around crafting dishes with fresh, unpretentious ingredients, artfully prepared using traditional and classical techniques, resulting in extraordinary culinary delights that hark back to the essence of cooking done right.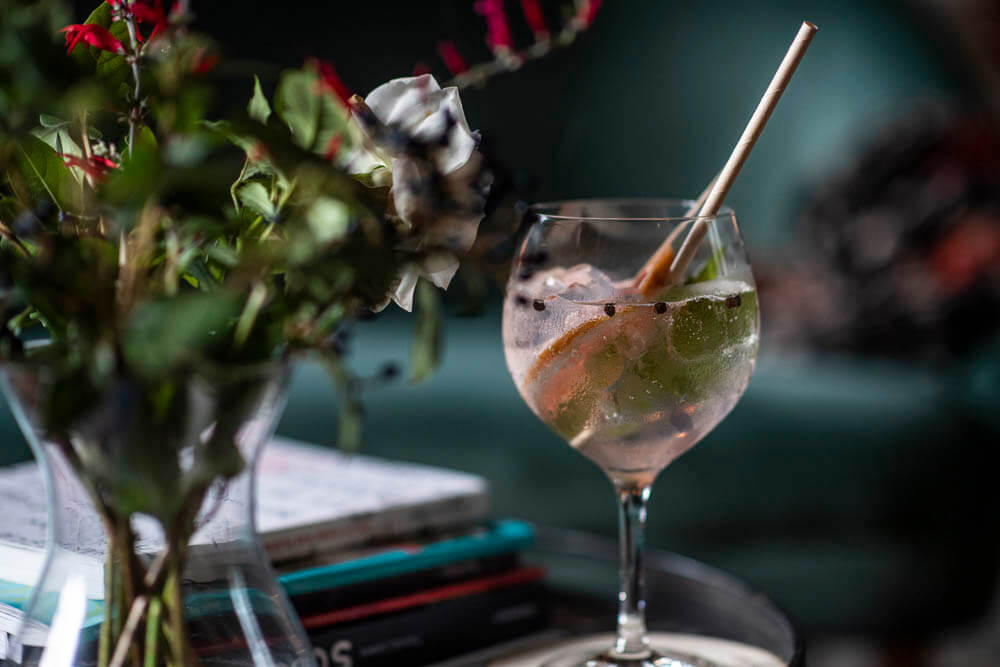 Thomas Coupeau: 30th August – 27th September 2023
A burgeoning luminary in the culinary firmament, Thomas Coupeau epitomises the new wave of chefs seamlessly blending street food flair with Parisian bistro classics. Ascending to prominence as the Chef at Paris's celebrated Carbón, Coupeau's brilliance lies in his intuitive and passionate approach to cooking over an open fire, guided solely by instinct and desire. His cuisine resonates with spontaneity, modernity, and seasonality, as he skilfully infuses Regressive and Proustian influences with the finest local produce, redefining the art of gastronomy with every plate he presents.
Asperatus, a captivating courtyard establishment, stands as the canvas for these culinary maestros to weave their magic, enchanting guests with an immersive gastronomic experience amidst the open air. During the summer months, these distinguished chefs will orchestrate culinary symphonies crafted from the Lodge's very own permaculture vegetable garden sprawling across one hectare of the estate. In their artful creations, the flavours of the Loire region harmonise with the chefs' worldly experiences and profound connection with nature, culminating in a sensorial extravaganza for discerning palates.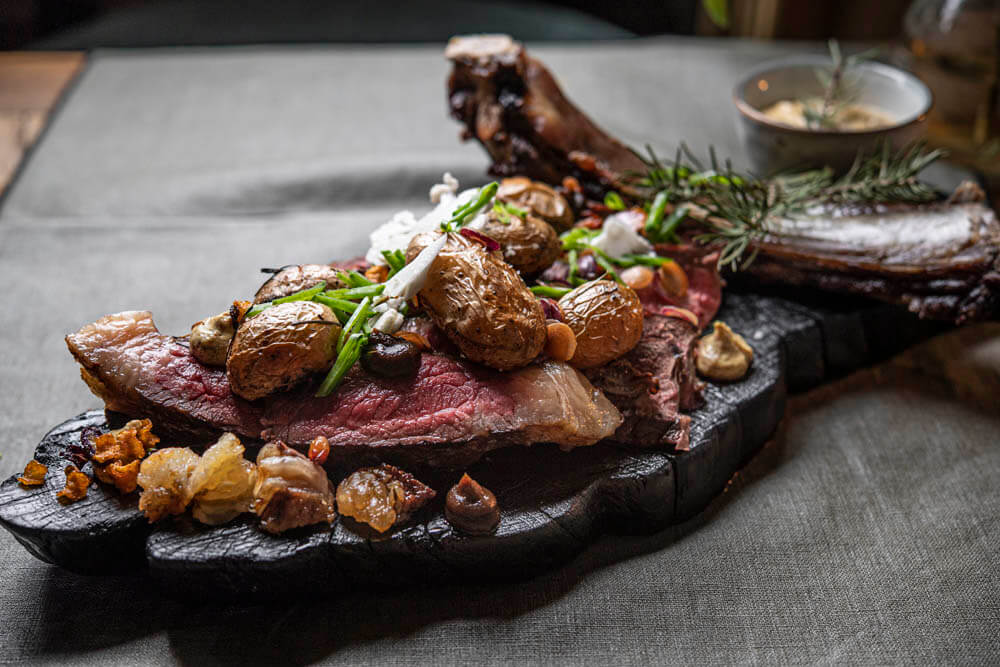 Located in Esvres, South of Tours, within the verdant embrace of a private 300-hectare forest, Loire Valley Lodges presents a unique luxury boutique hotel experience unlike any other. Comprising 18 lodges, each masterfully designed by a contemporary artist, the hotel showcases original works meticulously chosen or created specifically for the space, emanating an enchanting interplay between nature and art. This exceptional sensory journey captivates guests, rendering each stay an indelible memory to cherish.