In the realm of high-end hospitality, YTL Hotels stands as a beacon of opulence, curating an illustrious collection of five-star hotels and resorts that redefine luxury for the discerning traveler. From the rolling landscapes of the United Kingdom to the exotic shores of Asia, the brand's exquisite portfolio boasts an enviable array of sumptuous suites and villas that transcend mere accommodation, offering an unparalleled level of comfort, style, and exclusivity. Marking yet another milestone in its journey of crafting unforgettable experiences, YTL Hotels unveils its latest pinnacle of luxury – the House of Terengganu at Tanjong Jara Resort. This newly minted gem joins a constellation of remarkable accommodations, including the famed Pavarotti's Suite at Pangkor Laut Resort and the Higashiyama Suite at Higashiyama Niseko Village, a Ritz-Carlton Reserve, promising an awe-inspiring voyage into the world of lavish indulgence.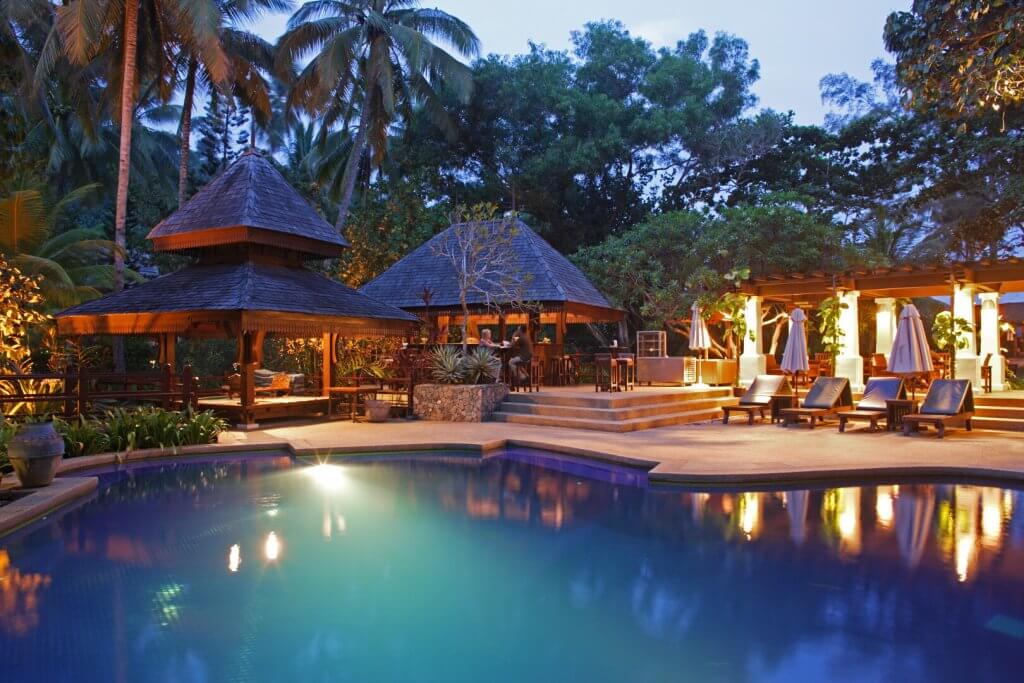 House of Terengganu at Tanjong Jara Resort
Stepping into the realm of the extraordinary, YTL Hotels introduces the House of Terengganu at Tanjong Jara Resort, an oasis of serene luxury opening its doors in the summer of 2023. Nestled in secluded splendour, this one-bedroom villa hideaway presents a private pool sanctuary where guests can unwind and rediscover themselves amidst an ambiance of timeless Malay traditions. Enveloped by lush tropical gardens, the villa's exterior exudes an air of quiet charm, while inside, the interiors resonate with the splendour of 17th-century Malay palaces. Drawing inspiration from age-old traditions and craftsmanship, the House of Terengganu offers guests an exquisite living space that mirrors regal decadence. The grandeur of the living area and the authentic Malaysian designs create an ambiance that transforms the villa into a regal haven, elevating the art of hospitality to new heights.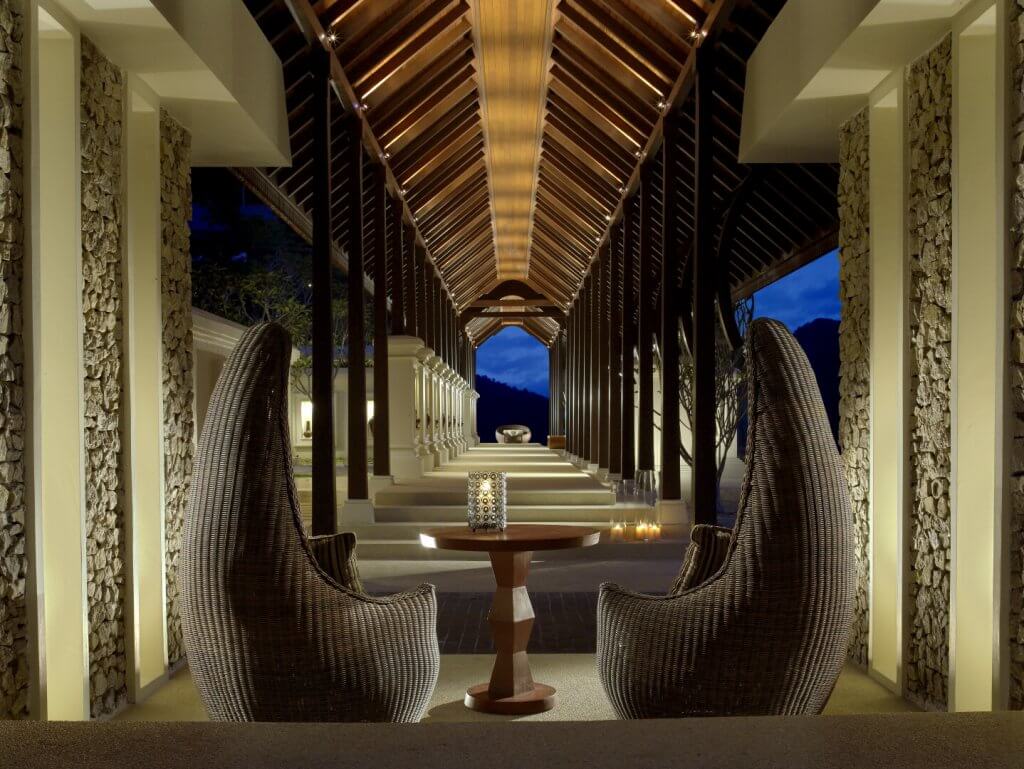 Pavarotti Suite at Pangkor Laut Resort
A tribute to the renowned opera luminary, the Pavarotti Suite at Pangkor Laut Resort emerges as an elegant two-bedroom retreat atop a verdant hill within the ancient rainforest. Boasting sublime vistas of emerald waters and tropical gardens, the suite captivates guests from its spacious balcony. An opulent lounge area invites relaxation, while an expansive open-roofed bathroom provides a haven for rejuvenation. The late Pavarotti himself proclaimed this private island on Malaysia's West Coast a paradise – a testament to the enchanting beauty that has evolved over two million years.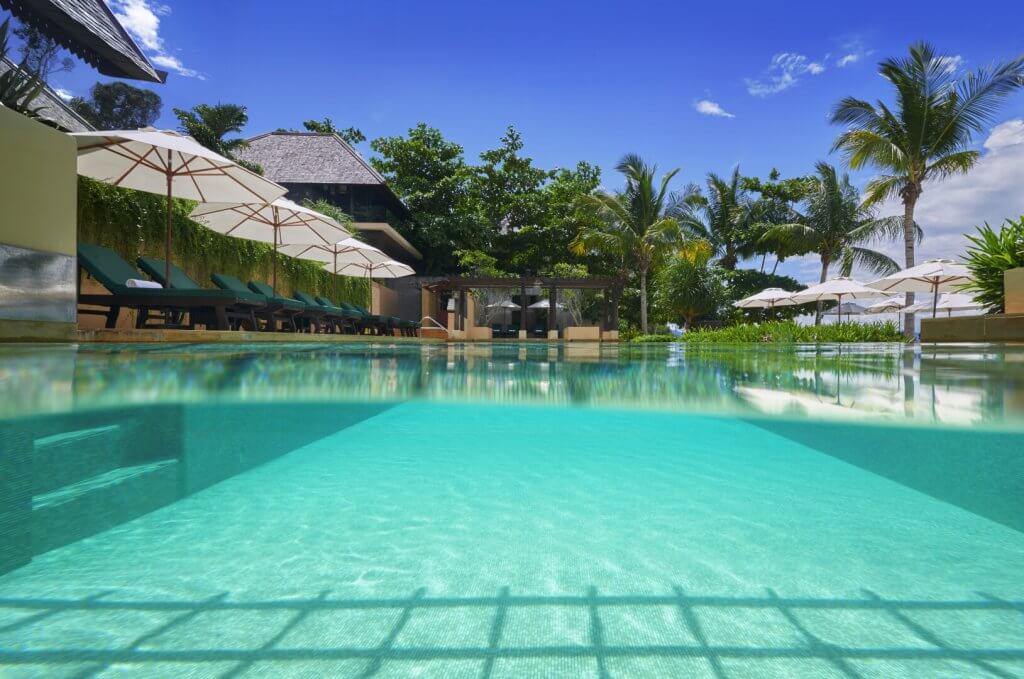 Suria Suite at Gaya Island Resort
Nestled amidst the primeval rainforest and protected mangroves, the remarkable villas of Gaya Island Resort harmoniously blend modern design with local Sabahan elements. Reflecting a fusion of eco-consciousness and luxury, these accommodations embrace the natural surroundings. The Suria Suite, a splendid two-bedroom abode, spans 188 sqm and boasts ocean vistas from its expansive outdoor deck. Secluded and spacious, this two-story suite encapsulates the essence of relaxation, with separate lounging and dining areas, both complemented by en-suite bedrooms featuring oversized balcony bathtubs.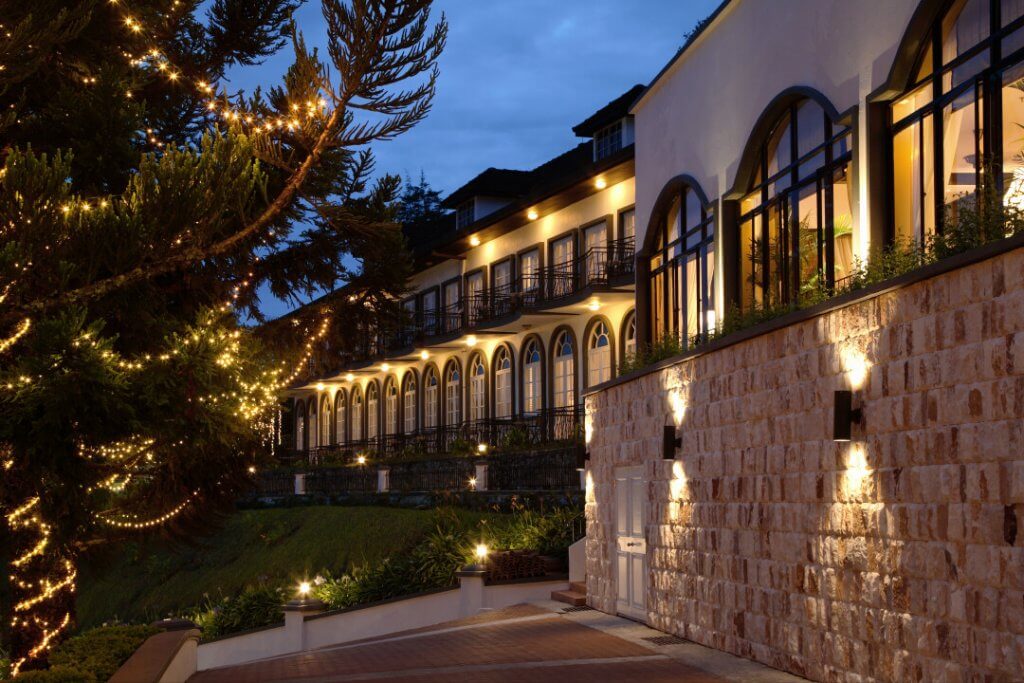 Jim Thompson Suite at Cameron Highlands Resort
The signature Jim Thompson Suite at Cameron Highlands Resort epitomises grandeur and nostalgia. With its two bedrooms and exquisite lounge adorned with plush settees, guests revel in the panoramic vistas accessible through elegant French doors leading to a private balcony. Set 1,500 meters above sea level, the resort pays homage to its colonial heritage through splendid interiors inspired by Jim Thompson's Asian silks, casting an aura of opulence and romance.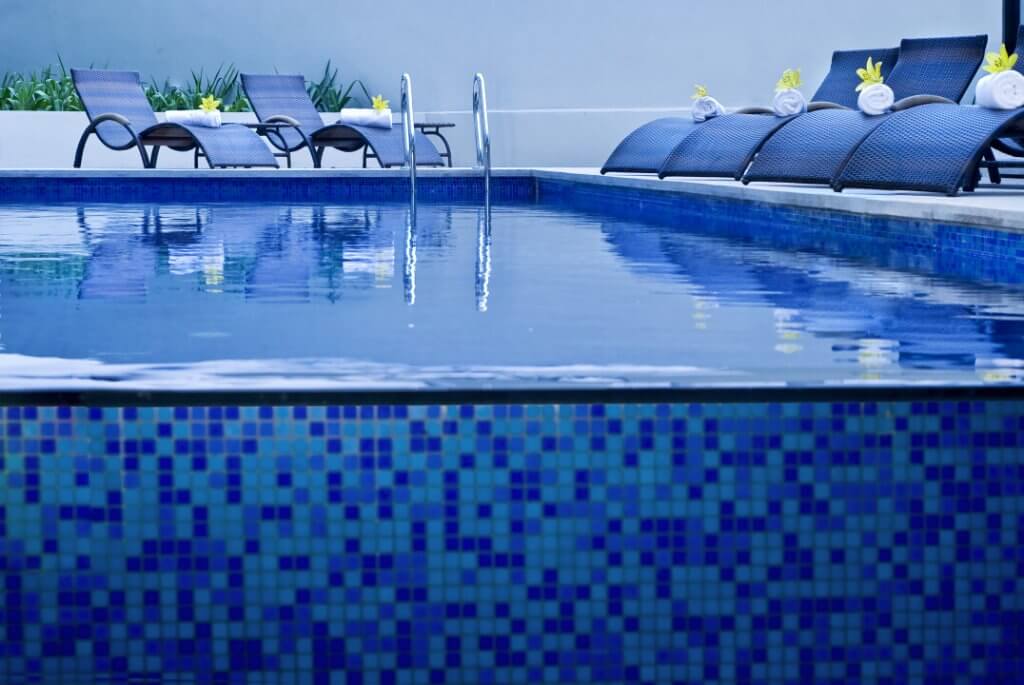 The Tranquerah Suite at The Majestic Malacca
Perched atop the hotel and overlooking the iconic Malacca River, The Tranquerah Suite at The Majestic Malacca beckons as a serene haven. Spanning 70 square meters, this signature suite offers a lounging area and powder room, enveloping guests in an ambiance of timeless elegance. Sumptuous four-poster beds adorned with fine silk, oversized bathtubs, and floor-to-ceiling windows conjure a journey through the vibrant history and culture of Malacca, inviting travellers to unwind and relive the past.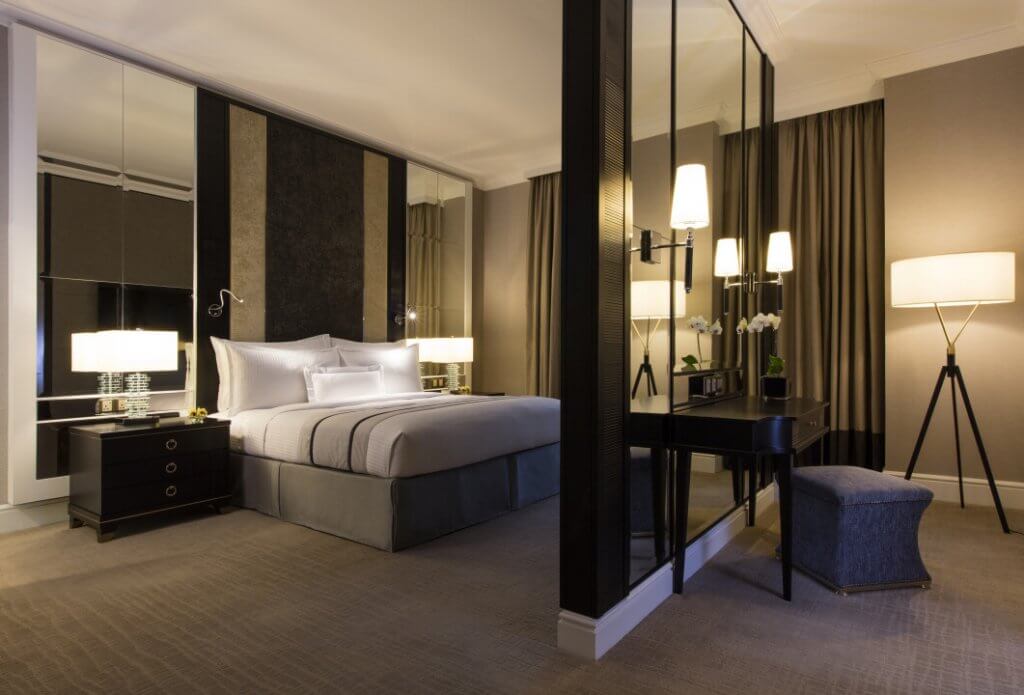 Ultimate Pool Villa at The Ritz-Carlton, Koh Samui
With a panoramic vista of the Gulf of Thailand, the Ultimate Pool Villa at The Ritz-Carlton, Koh Samui stands as an epitome of clifftop luxury. A sprawling terrace and an 18sqm private pool offer a gateway to tranquility, while opulent Thai-inspired accents and furnishings infuse the villa with a sense of indulgence. Ensconced within a former coconut plantation, this 58-acre marvel marries contemporary design with a homage to nature, promising an immersive experience unlike any other.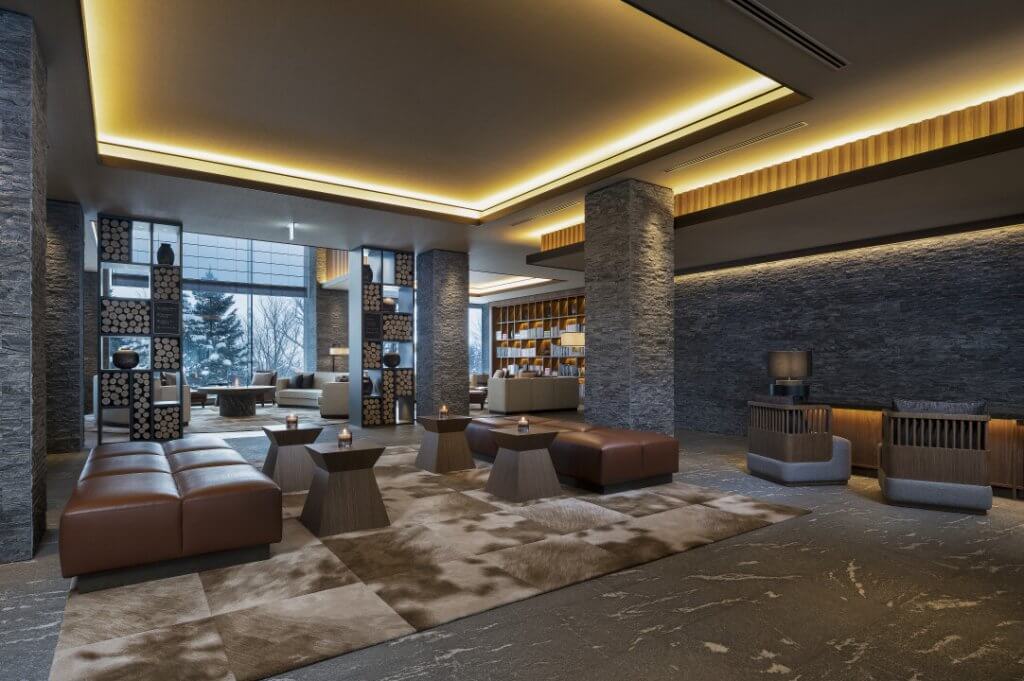 Higashiyama Suite at Higashiyama Niseko Village, a Ritz-Carlton Reserve
The Higashiyama Suite, crowning the accommodations at Higashiyama Niseko Village, beckons guests to a regal retreat in the heart of Japan. Boasting two bedrooms with en-suite bathrooms, walk-in closets, and an inviting seating area, the suite exudes luxury and refinement. With an emphasis on the art of relaxation, guests can unwind in oversized, onsen-style soaking tubs while feasting their eyes on the majestic Mount Yotei. This suite is an ode to Japanese indulgence, offering round-the-clock in-room dining and a curated mini-bar showcasing local Japanese products.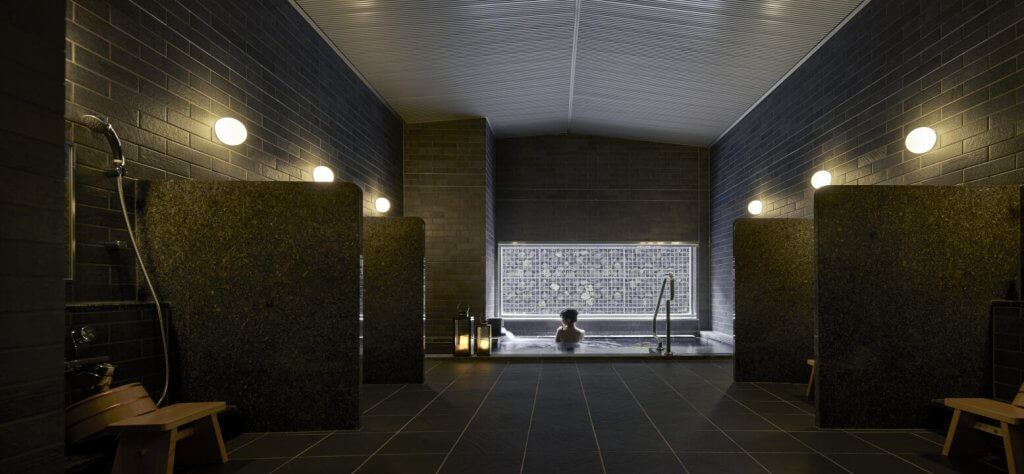 Hinode Suite at Hinode Hills
Named after the rising sun, the Hinode Suite at Hinode Hills is perched overlooking the majestic Mount Yotei in Niseko Village, Japan. Offering ski-in access, the luxury apartment accommodation embraces wabi-sabi aesthetics, seamlessly blending contemporary style with authentic Japanese design. Ideal for larger families seeking an indulgent escape, the Three-Bedroom Suites provide ample living and dining spaces, a fully-equipped kitchen, and opulent bedrooms. This haven is an invitation to savor the allure of Niseko Village throughout the seasons, whether enveloped in winter's ethereal snow or embarking on a summer adventure filled with exhilarating activities.
The Wedgewood Suite at Monkey Island Estate
Bearing witness to history, the Grade I listed Wedgewood Suite offers an exquisite vantage point overlooking the River Thames and the resplendent gardens of Monkey Island Estate. A bastion of quintessential English charm, this suite boasts a master bedroom, a dressing room, and an en-suite bathroom, all designed to reflect the timeless elegance of an English country house. In the heart of Bray, guests are immersed in a world of picturesque serenity.
In the panorama of luxury travel, YTL Hotels emerges as an arbiter of unparalleled elegance, inviting travellers to embark on journeys that intertwine opulence, heritage, and natural splendour. With a portfolio that resonates with the finest in hospitality, each suite and villa is a testament to the brand's commitment to creating extraordinary memories. The House of Terengganu's unveiling is but a glimpse into the world that YTL Hotels curates – one where the boundaries of comfort and luxury are elegantly redefined.