Step into the enchanting world of Cognac this summer, as Hôtel Chais Monnet & Spa, nestled in the heart of Cognac, France, introduces two captivating packages that promise to immerse visitors in the rich tapestry of Cognac's culture and experiences. Discover the allure of this historic region, where the symphony of local produce, music, and the arts converge. From the vibrant Fête du Cognac, a three-day extravaganza, to the time-honored La Croix Montamette Fun-Fair, boasting over a century of perfecting family-friendly attractions and renowned firework displays, the allure of Cognac knows no bounds. As autumn ushers in its splendid colors, the Coup De Chauffe street theatre festival, which takes over the medieval town with a whirlwind of extravagant sound and activity, provides a captivating experience during the vibrant month of September.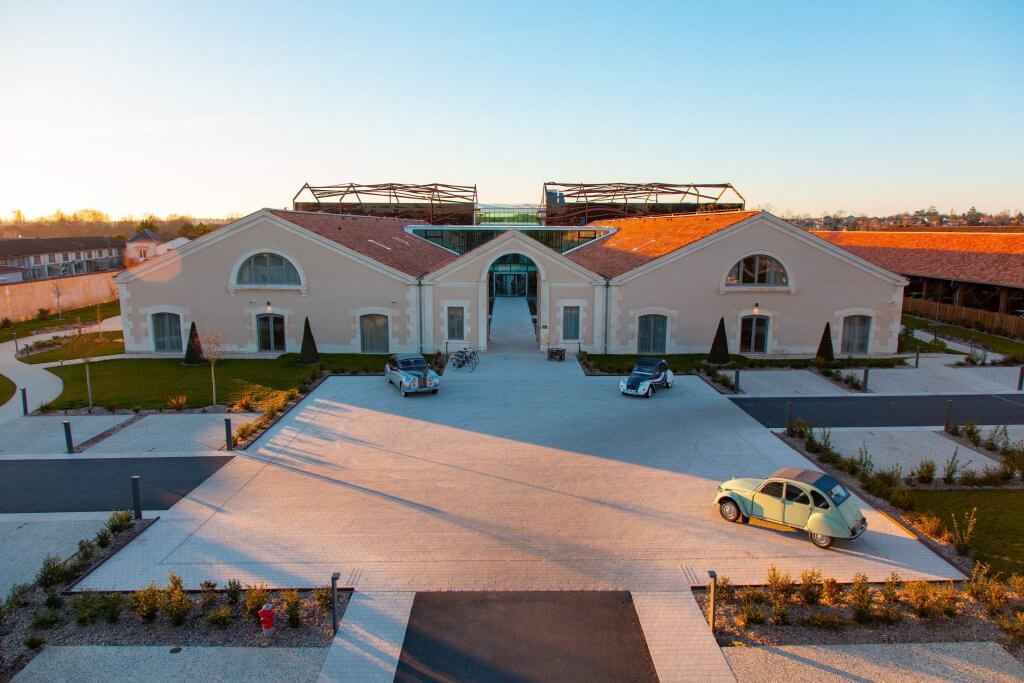 Cognac, a realm steeped in the art of crafting one of the world's most distinguished libations, is a haven for vineyards, masterful distillers, and skilled blenders. Its cobblestone streets and bustling traditional markets intertwine harmoniously with the serene beauty of its rivers, best explored on foot or by bicycle along the picturesque towpaths. At the crossroads of this remarkable region, Hôtel Chais Monnet & Spa emerges as the perfect sanctuary, a mere stone's throw away from the town center, an architectural marvel adorned with exquisite design, exquisite dining destinations, a revered spa, and a team committed to curating the quintessential Cognac experience.
In pursuit of this vision, two meticulously crafted packages have been unveiled, each designed to create an immersive fusion of comfort and discovery for our cherished guests.

The 'Discovering Cognac Package' Highlights:
A pampered two-night stay, accompanied by an automatic upgrade to your chosen room, ensuring the utmost luxury and relaxation.
Rediscover harmony with a soothing 60-minute Spa Treatment for two, nestled within the serene confines of Hôtel Chais Monnet's Spa.
Start your mornings in indulgence with breakfast in bed or at the refined ambience of La Distillerie, the hotel's renowned restaurant.
Embark on a captivating visit and Cognac Tasting at the legendary Hennessy, a sublime exploration of the essence of this world-famous beverage.
Immerse yourself in the picturesque beauty of the region with a scenic bike ride along the tranquil Charente River or through the enchanting vineyards.
Revel in a sumptuous picnic, expertly crafted by our Executive Chef, a feast for the senses amidst the picturesque surroundings.
Conclude your journey with a culinary crescendo, a Michelin star dining experience at the illustrious Les Foudres, where gastronomy and artistry unite.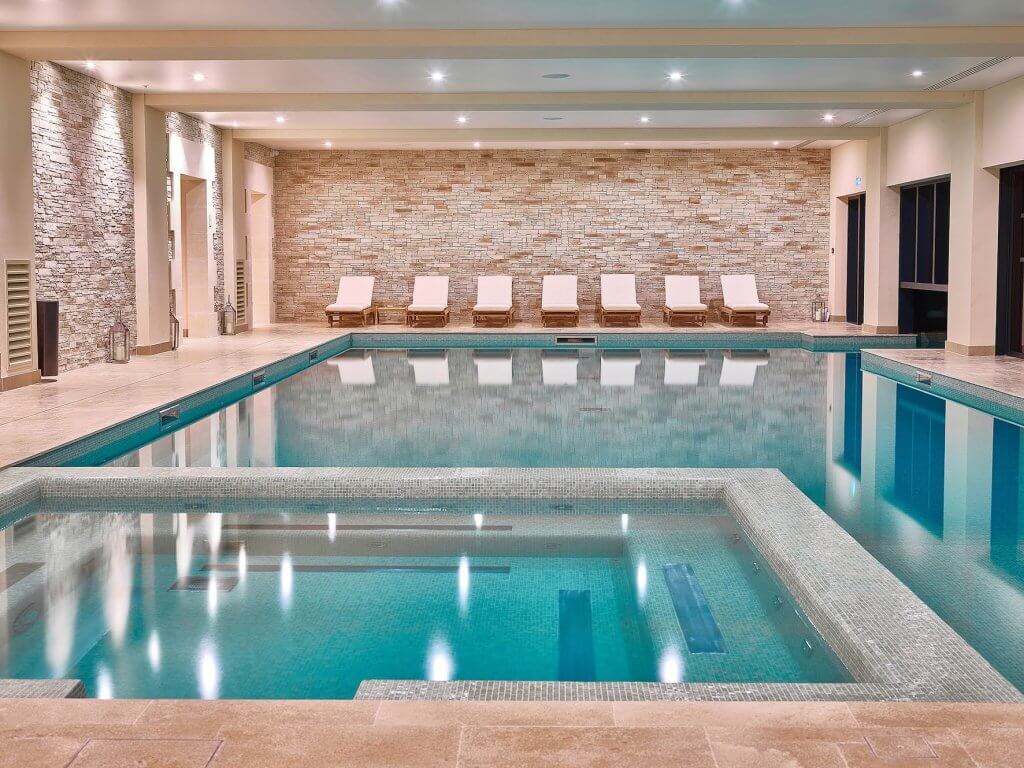 The 'Family Escape in Cognac Package' Delights:
A splendid two-night retreat awaits you and your family in the opulent setting of a Junior Suite, accompanied by delightful in-room family amenities.
Indulge in a special bond with your little ones through the Royal Parent-Child Spa Treatment program, offering family-friendly spa experiences that create lasting memories.
Venture into the heart of Cognac, engaging in exhilarating kid-friendly activities such as enchanting mini-train rides or delightful boat excursions along the meandering Charente river.
Discover the countryside and vineyards through exploratory bike rides, with the added joy of a children's chariot option, providing an exciting family adventure.
The charm of Cognac beckons, and Hôtel Chais Monnet & Spa stands as your gateway to this enthralling realm. These meticulously designed packages are your invitation to unlock the hidden treasures of Cognac, a rendezvous with luxury, culture, and unforgettable experiences. Join us in embracing the allure of this splendid destination.