YTL Hotels is thrilled to announce the upcoming edition of The Chapman's Challenge, an annual trail run held at the breathtaking Pangkor Laut Resort's private island. Taking place from August 25 to 27, 2023, this highly anticipated race is set to attract up to 70 participants who will compete for exciting prizes, including a unique timepiece from NORQAIN, the official timekeeper for Chapman's Challenge 2023. NORQAIN, a renowned independent Swiss watch brand known for its innovation, will play a prominent role throughout the race.
The Chapman's Challenge is a captivating event that commemorates the extraordinary achievement of the late British Colonel Freddy Spencer Chapman. In 1945, after eluding the Japanese army for over three years, Colonel Chapman crossed enemy lines and swam to safety across Emerald Bay. The race itself encompasses a 3.8km road run around the island, a 2.4km trek through the untouched rainforest, and culminates with a 1km swim in the sea off Emerald Bay, concluding at Chapman's Bar.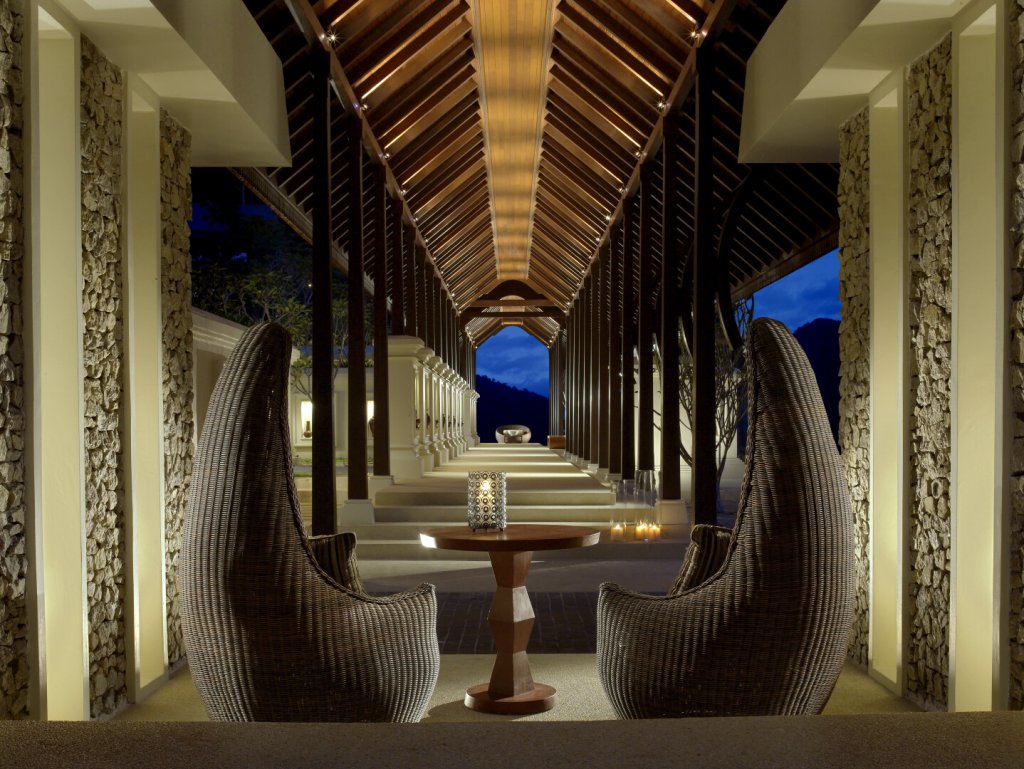 Following the race, participants will gather at Chapman's Bar for cocktails, a delightful barbeque dinner, and the prize-giving ceremony at Emerald Bay. The top five finishers' times will be commemorated on a scoreboard at Chapman's Bar, and the top three racers in each category will be rewarded with an unforgettable stay at luxurious properties within the YTL Hotels global portfolio. The overall winner will receive NORQAIN's Wild ONE Khaki The Chapman's Challenge 2023 timepiece—a 42mm watch from the Independence Wild ONE collection.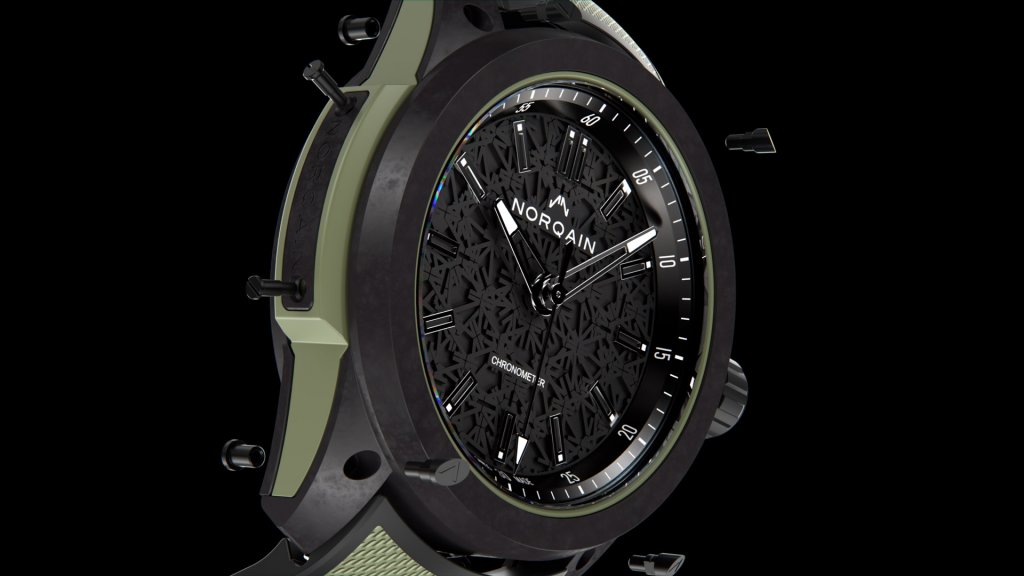 This special watch features a printed Pangkor Laut Resort logo on the sapphire crystal caseback and is selected for its close connection to Colonel Freddy Spencer Chapman's indomitable spirit. Built with a robust case, shock-resistance of 5,000Gs, and a NORTEQ case acting as a protective cage with rubber shock absorbers, this timepiece is designed for high-performance sports enthusiasts and is a true testament to its wearer's adventurous spirit.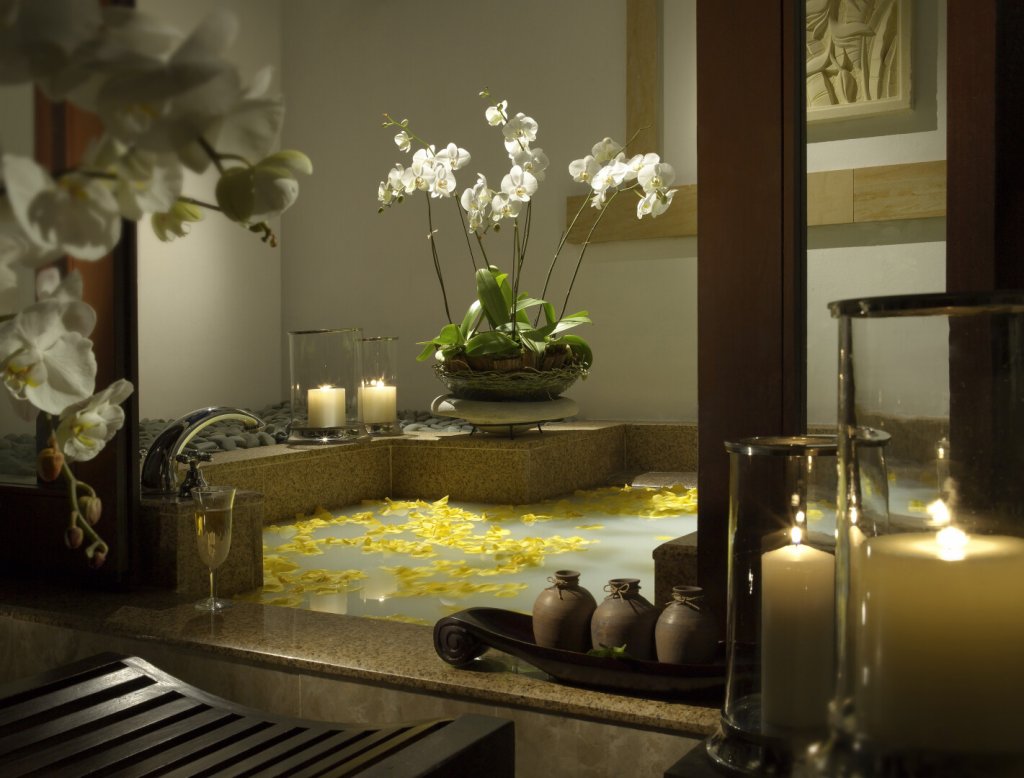 In celebration of the collaboration between NORQAIN and The Chapman's Challenge 2023, NORQAIN, in partnership with Pangkor Laut Resort, will release a limited edition "The Chapman's Challenge" timepiece series. This exclusive collection, based on NORQAIN's Independence 40mm timepiece, features a hand-scratched dial inspired by the emerald straits of Pangkor Laut Resort. The timepiece proudly showcases The Chapman's Challenge 2023 inscription and the Pangkor Laut Resort logo on the sapphire caseback. Owners of these limited edition watches can personalize them with a custom message on the NORQAIN Plate, serving as a cherished reminder of the moments and places where they embarked on their own unforgettable race, following in Colonel Freddy Spencer Chapman's footsteps.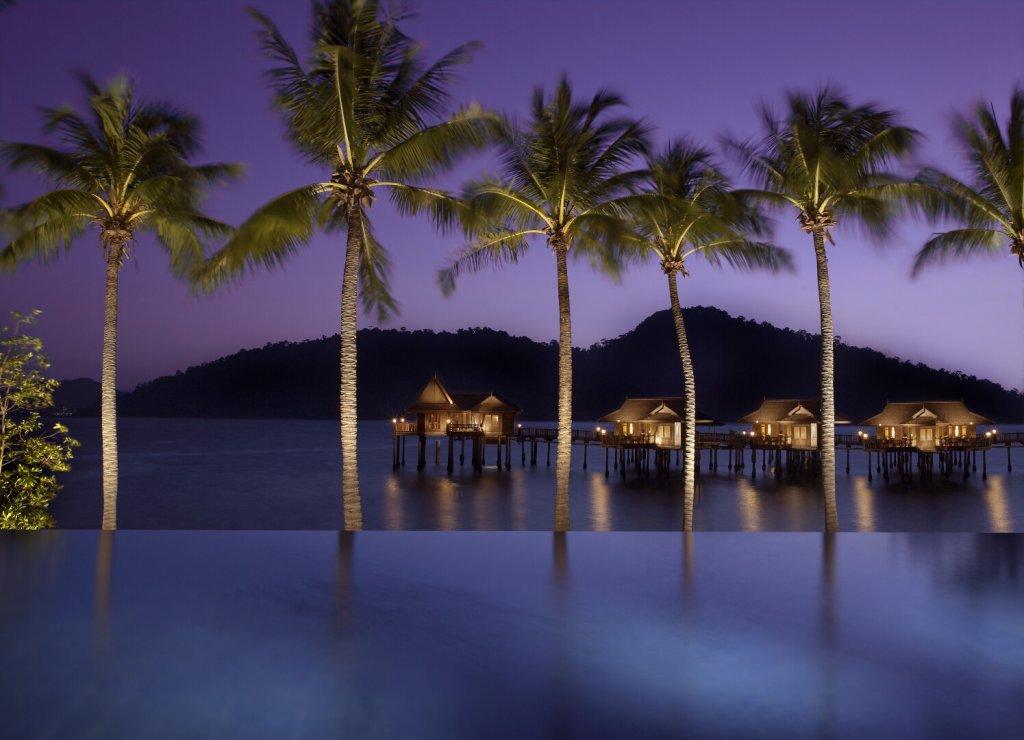 The Chapman's Challenge Weekend package offers a remarkable 3-day, 2-night stay for two persons at Pangkor Laut Resort's villa. This package includes daily breakfast, lunch, and dinner at selected restaurants, as well as entry to The Chapman's Challenge 2023. On the event day, participants can enjoy post-race refreshments at Chapman's Bar, pre-dinner cocktails, and a delightful beach barbecue dinner at Emerald Bay.