In a quest for an unparalleled fusion of cultural allure and coastal serenity this summer, jet-setters have a rendezvous with the cultural gems ensconced within the maritime borders of Spain, Italy, and France. Pioneering this lavish sojourn, StayOne, a collective of kindred luxury explorers, is orchestrating a symphony of opulence by curating an extraordinary assemblage of coastal city abodes. These residences not only proffer sumptuous lodgings but also embrace breathtaking vistas, harmonising the vigour of urban life with the tranquillity of ocean horizons.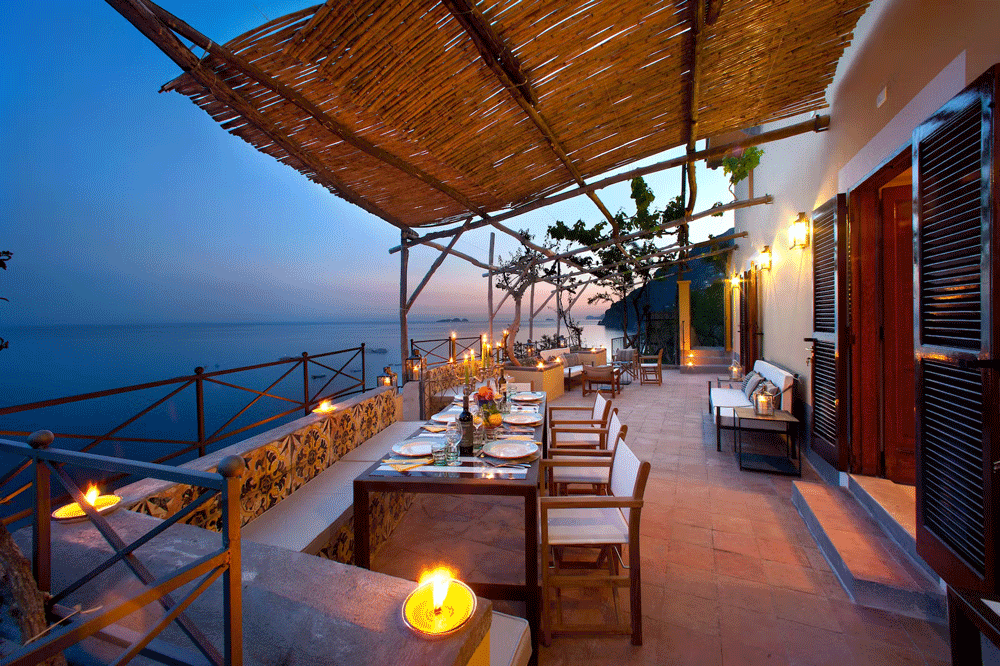 Italy: Captivating Villa with Indoor Oasis: Gazing upon Positano Splendour
Location: Positano, Amalfi Coast, Italy
Embark on the epitome of "La Dolce Vita" this summer at a remarkable villa perched along the Amalfi coast. Behold a vista that stretches across the azure Mediterranean expanse, indulging in captivating sunsets. Ideal for those in pursuit of a sumptuous coastal retreat, this domicile is a mere stone's throw from the vibrant enclave of Positano. With five bedrooms that offer a haven of spacious living, adorned with elegant interiors and vistas from every corner, this villa transforms outdoor spaces into a haven for al fresco dining, poolside leisure, and basking under the sun.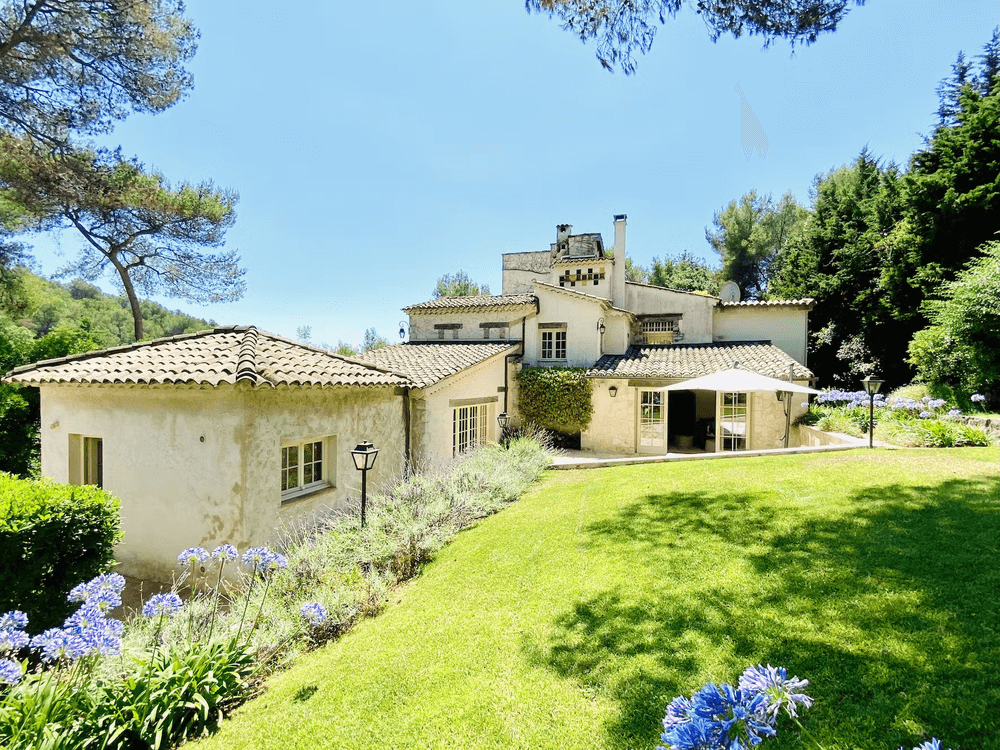 France: Ethereal Hideaway on the French Riviera: An Oasis Amidst Lush Serenity
Location: Nice Area, French Riviera, France
Ensconced within the verdant embrace of the French Riviera, a remarkable estate awaits, offering an ethereal refuge just minutes from St Paul De Vence. Enveloped by nature's splendour, the dwelling bathes in a cascade of natural light, inviting the outdoors within. With a quintessentially French aesthetic, the interiors envelop guests in an ambiance of timeless elegance. Seamless integration of indoor and outdoor living beckons guests to relish sunny afternoons on terraces, by the pool, and amid outdoor culinary havens. Suited for larger gatherings, the domicile accommodates up to 12 guests, epitomising communal luxury.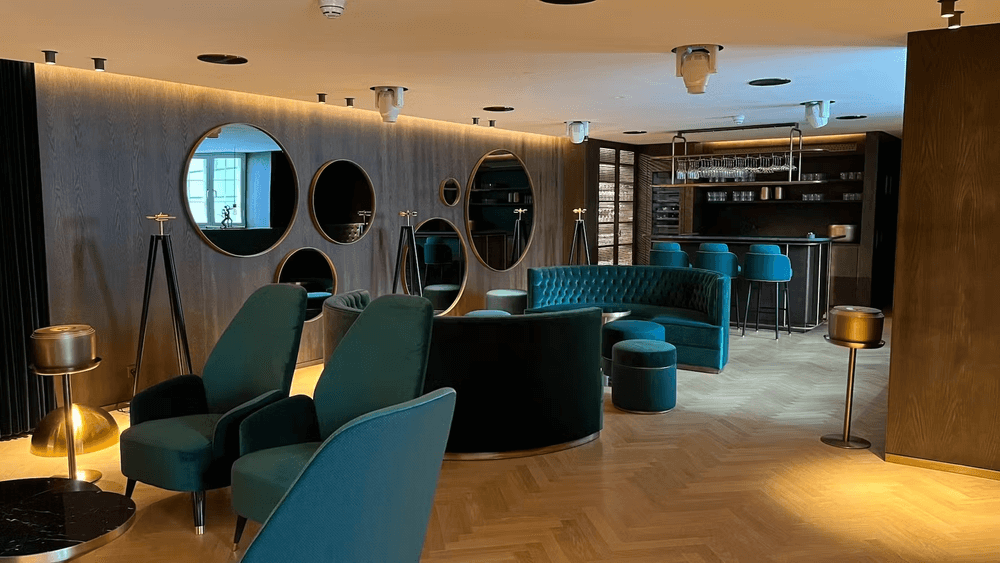 Denmark: Regal Copenhagen Residence: Gym, Sauna, and the Splendour of Urban Opulence
Location: City Centre, Copenhagen, Denmark
Formerly an embassy of Canada, an opulent dwelling resides at the heart of Copenhagen, offering a haven of luxury in one of Europe's most vibrant cities. Having served as an embassy for 60 years, the property has been meticulously revamped to accommodate up to 14 guests. Rich in history, this domicile preserves its original features, including hand-painted wallpapers and a sculpted staircase. Elegantly modernised, the interiors provide a fusion of chic aesthetics, while the property offers an array of amenities including a 24-hour staff, wellness facilities, and even a private nightclub. The vast grounds are a canvas for al fresco dining, set amidst stunning gardens. Just moments from the city centre, this dwelling is an ideal summer sanctuary.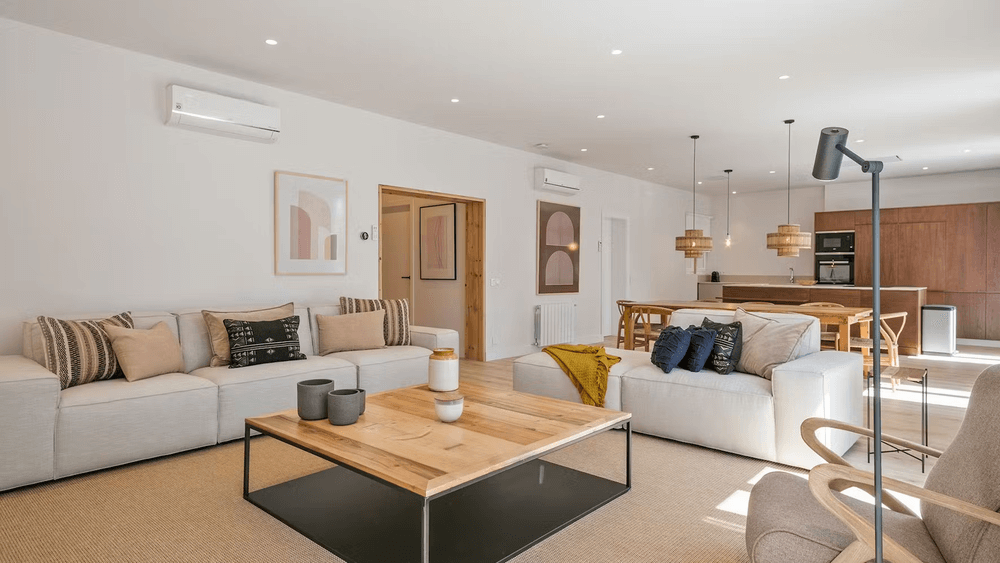 Spain: Harmonizing Cultures: Barcelona's Exquisite Fusion of Elegance and Tranquillity
Location: Barcelona City, Catalonia, Spain
Immerse yourself in an exquisite melding of Japanese tranquillity and Scandinavian allure, showcased in a stunningly renovated flat nestled within the heart of Barcelona. Boasting four bedrooms, the residence harmoniously blends inviting open-plan living with a blend of warm Scandinavian and Zen Japanese influences. Overlooking the awe-inspiring Cathedral of Barcelona and a mere 30-minute stroll from the renowned La Sagrada Familia, this dwelling encapsulates the vivacity of the city. Nestled amid the Gothic Quarter, local taverns and restaurants offer a taste of authentic Spanish tapas, wine, and beer from the terraza. Barcelona beckons travellers to immerse themselves in its rich urban tapestry while unwinding along its sun-kissed shores.