In a culinary evolution set to tantalise palates, The Francis Hotel in the historic city of Bath unveils an exquisite array of French-inspired dishes, artfully curated by the esteemed Head Chef Cyril Royer. Both hotel patrons and local residents are cordially invited to embark on a gastronomic voyage to the heart of France, courtesy of Boho Marché's innovative new menus. These culinary offerings represent a reverent celebration of the restaurant's diverse culinary influences. Hailing from the picturesque town of Limoges, France, Cyril Royer has meticulously crafted a repertoire of dishes that seamlessly merge timeless French classics with an elevated gourmet twist.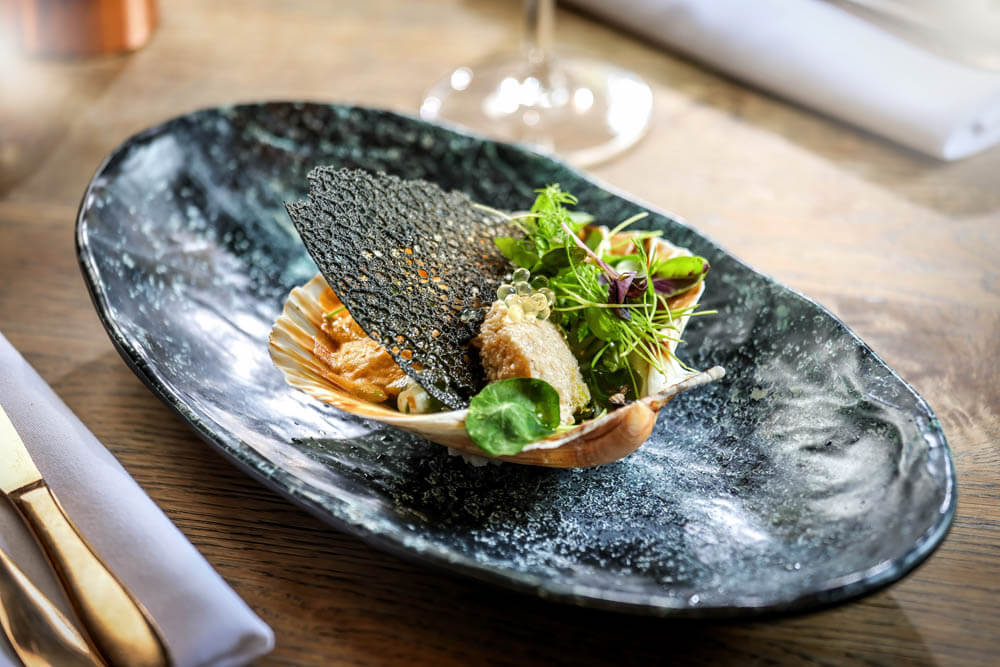 The pièce de résistance of this new culinary journey is the dazzling brasserie menu, featuring beloved French staples, such as moules-frites, confit of duck cassoulet, and a delectable côte de boeuf designed for sharing. Adding depth and variety to the menu, Boho Marché introduces delectable options like slow-roasted cauliflower steak and the tantalizing beetroot tarte tatin. For starters, guests will be presented with an array of exquisite choices, including the indulgent lamb rossini, the perfectly executed twice-baked cheese soufflé, and the refreshing crab rémoulade. No meal is complete without a sweet denouement, and Boho Marché's new menus deliver irresistible temptations like the decadent chocolate fondant or the exquisitely crafted St Honoré, adorned with caramel diplomat cream.
With a culinary career spanning over 14 years, Head Chef Cyril Royer brings his wealth of French culinary expertise to the heart of regency Bath. His impressive background includes stints at renowned fine-dining establishments such as The Corran Resort & Spa and Gravetye Manor, which boasts a prestigious Michelin Star. Notably, during his tenure at The Corran Resort & Spa, Cyril achieved a remarkable feat by elevating the restaurant's turnover by an impressive 64%, while also securing a coveted third Rosette. In his new role at The Francis Hotel, Cyril is poised to further elevate Boho Marché's culinary offerings, positioning the restaurant as an indispensable gastronomic destination in the vibrant city of Bath.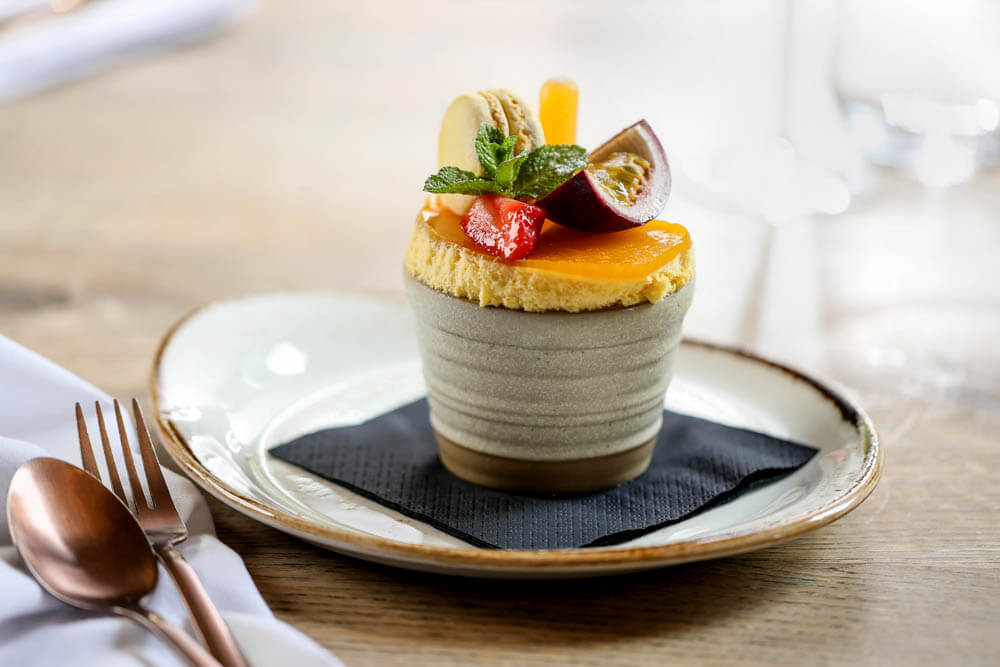 In reflecting on his appointment and the innovative new menu, Cyril Royer expressed his enthusiasm, stating, "I am thrilled to have joined the esteemed team at The Francis Hotel and to introduce a fresh culinary perspective to Boho Marché. By attentively considering guest preferences and aligning with evolving culinary trends, this menu is tailored to promote casual dining experiences in the heart of Bath. We aim to captivate both in-house guests and local residents, enticing them to savor our culinary creations. I eagerly anticipate receiving valuable feedback from our patrons on these new, exciting dishes."
Diners are invited to savour these delectable creations in the splendid ambiance of Boho Marché, graced by picturesque views overlooking Queen Square, a charming locale nestled in the heart of Bath. The restaurant's culinary delights are thoughtfully served in the hotel's elegant dining room, inviting lounge, and refined bar, where every meal transforms into a memorable and cherished occasion.