Flexjet, the renowned private aviation leader, is making waves in Europe with the introduction of its first super-midsize Sikorsky S-76 helicopter. Setting a groundbreaking precedent as the first private jet operator in Europe to launch an in-house, integrated helicopter division, Flexjet is redefining luxury point-to-point travel in the region. This move follows the successful launch of a similar service in the United States last year, offering helicopter operations in the northeastern U.S. and Florida.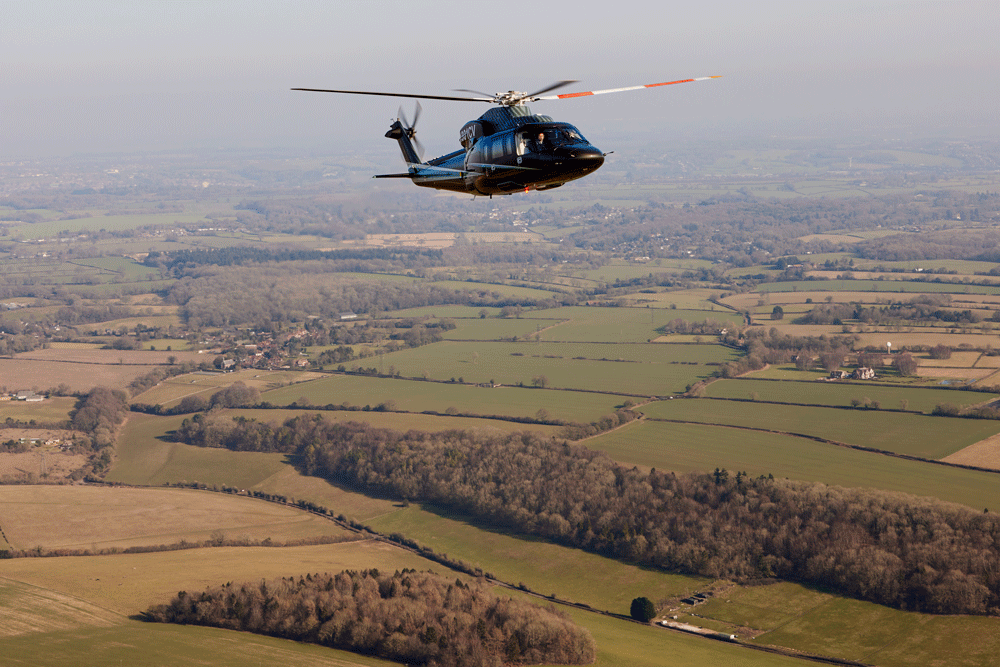 Flexjet's helicopter programs will be available as a standalone service or as an extension to its existing private jet ownership programs, providing an enhanced experience for Gulfstream G650 program owners. These esteemed jet owners will enjoy complimentary helicopter transfers to and from their private jets at London airports or in the U.S. operating regions, adding a seamless "last mile" solution to their travel experiences.
Marine Eugène, Flexjet European Managing Director, emphasised the unique advantage Flexjet offers, stating, "No other private jet provider can offer access to an in-house helicopter fleet, which is yet another example of what makes our service stand out from our competitors. Our new UK helicopter division defines us as the leader in combined fixed-wing operations and private urban mobility, following the successful model already pioneered by Flexjet in the U.S."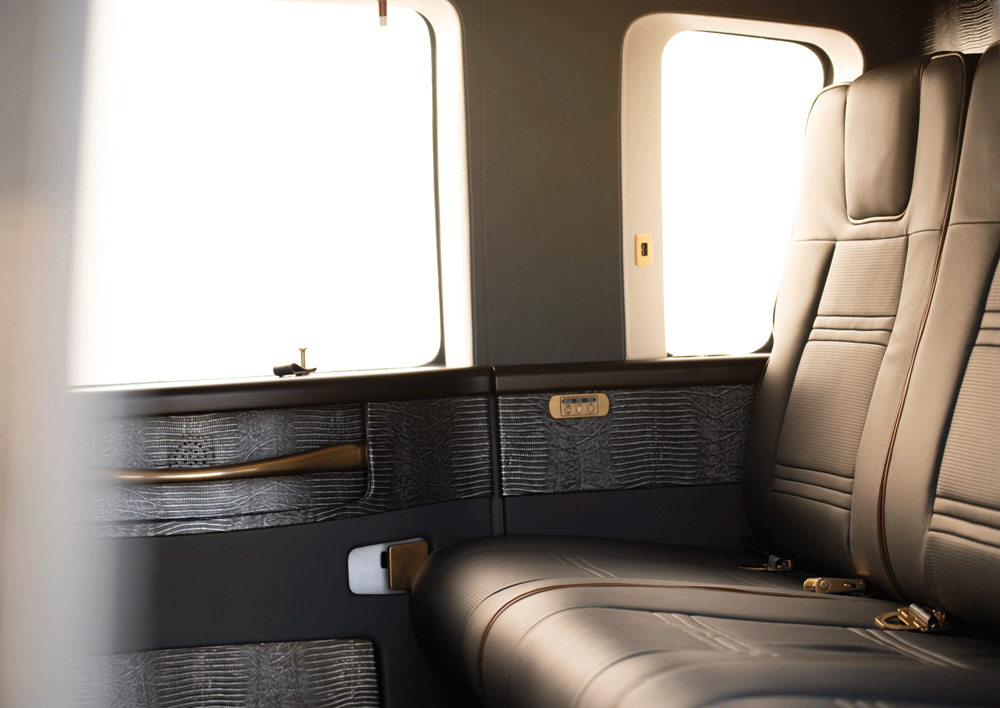 The Sikorsky S-76, renowned for its long-standing safety record and reliability, serves as the flagship helicopter in Flexjet's European fleet. With dual-redundancy safety features, including twin-turbine engines and a 4-blade rotor system, it ensures passenger comfort and peace of mind. The S-76's impressive flight range of 300 nautical miles enables seamless connections within London, across the UK, and even to destinations such as the south of Scotland, Dublin, or Paris.
While expanding its fleet of Sikorsky S-76 helicopters, Flexjet also offers on-demand helicopter charters on its Agusta AW109 and AW169 helicopters, which were previously operated by Halo Aviation, a company acquired by Flexjet's parent company. This integration has brought together a dedicated Flexjet helicopter team with extensive operational expertise and a roster of highly experienced pilots.
Flexjet's commitment to excellence extends to the interior of their Sikorsky S-76 helicopters. With seating for up to eight passengers, these helicopters feature bespoke interiors from Flexjet's LXi Cabin Collection, showcasing meticulous craftsmanship, including hand-stitched leather seats and luxurious metal and leather accents.
Furthermore, Flexjet will proudly feature its helicopter operation and Sikorsky S-76 at this year's Royal Ascot, serving as the Official Private Aviation Supplier for one of the most prestigious events in the British social calendar. This showcases the company's dedication to providing exceptional service and experiences to its discerning clientele.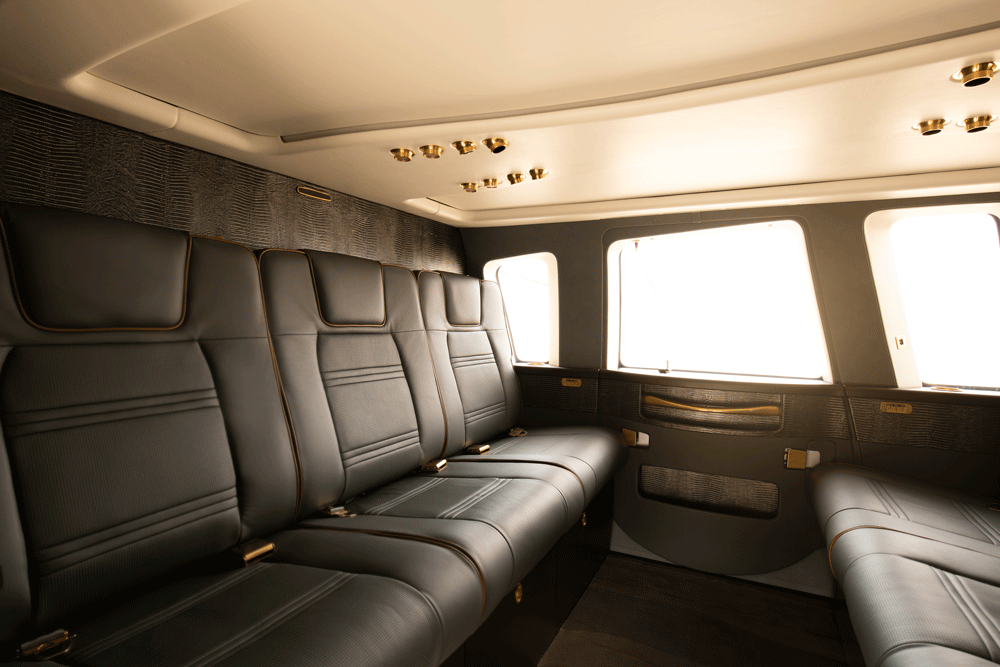 As with their European jet programs, Flexjet's helicopter flights will be inclusive of carbon offsetting at 300% of emissions, highlighting the company's commitment to sustainability. Through partnerships with aviation sustainability consultancy 4AIR, Flexjet offers aircraft owners the opportunity to invest in emission reduction actions, such as Sustainable Aviation Fuel (SAF) usage and support for the non-profit Aviation Climate Fund.
Flexjet's foray into the European helicopter market marks a significant milestone, raising the bar in rotary operations and solidifying its position as a pioneer in the industry. Discerning travellers can now experience the seamless integration of private jet and helicopter travel, creating unforgettable journeys with Flexjet.