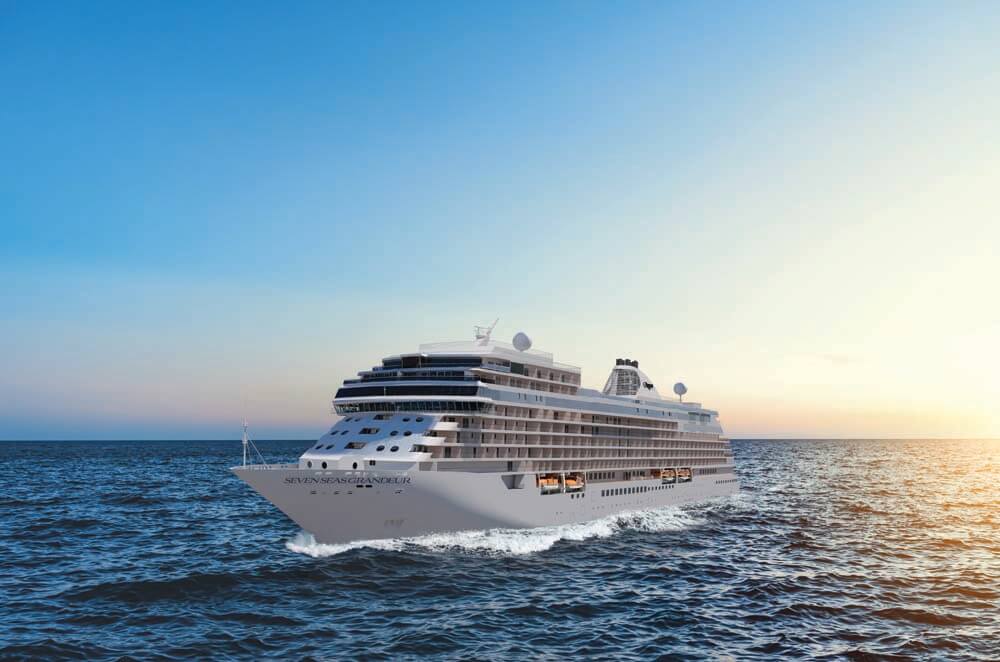 Regent Seven Seas Cruises® is making waves in the luxury ocean cruise industry yet again. The renowned cruise line has announced the appointment of Sarah Fabergé, Founding Member of The Fabergé Heritage Council and great-granddaughter of the iconic Peter Carl Fabergé, as the Godmother of their latest ship, Seven Seas Grandeur. In an elegant and exclusive gala event taking place in Miami, Florida on December 10, 2023, Sarah will christen the vessel amidst a star-studded affair that will feature none other than the Emmy and Tony award-winning actress and singer Kristin Chenoweth, delivering an unforgettable performance.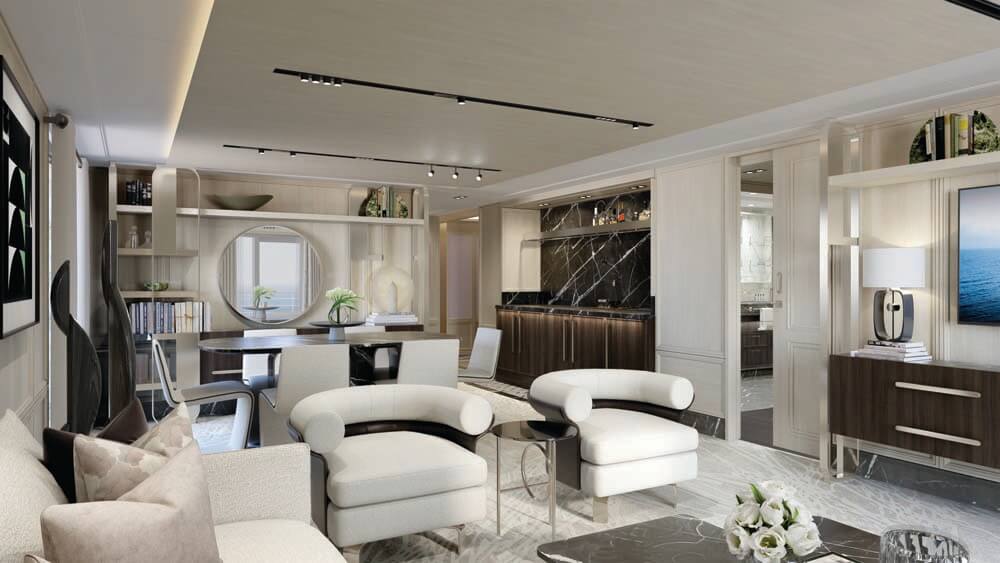 Andrea DeMarco, the President of Regent Seven Seas Cruises, spoke highly of the connection between the two luxury brands, stating, "As a founding member of the Fabergé Heritage Council, Sarah symbolises the shared ethos and distinctive qualities that define our two eminent luxury brands and is therefore the ideal Godmother of our newest ship, Seven Seas Grandeur." The collaboration between Regent and Fabergé is rooted in a commitment to unrivalled excellence, and Sarah's role as Godmother further solidifies this relationship.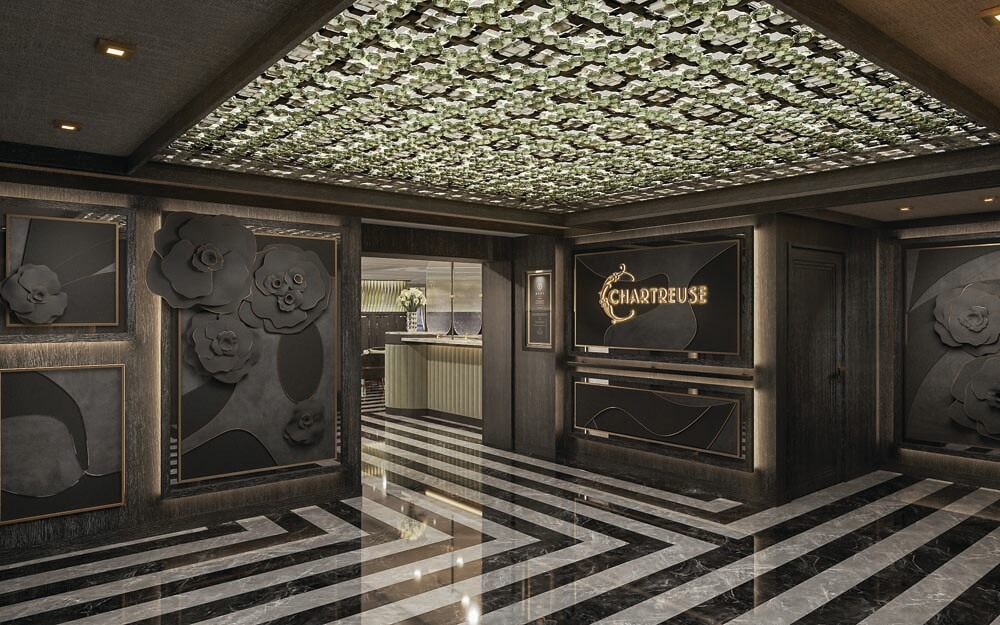 DeMarco continued, expressing his enthusiasm for the ship's debut, saying, "Seven Seas Grandeur has been inspired by the past and stunningly reimagined for the future, exemplifying our heritage of perfection with unrivalled space, unparalleled service, epicurean perfection, and transformative experiences that begin the moment guests step aboard." The ship pays homage to its rich history while embracing the advancements of the modern era, mirroring the values of the Fabergé brand.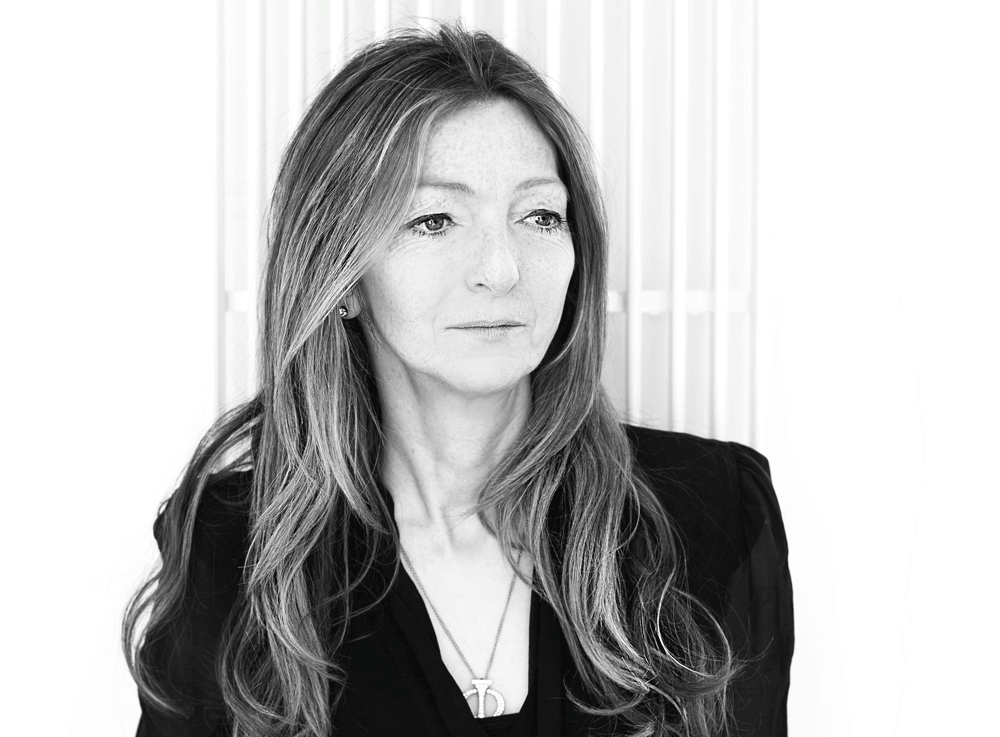 Sarah Fabergé, Director of Special Projects and Founding Member of the Fabergé Heritage Council, shared her excitement about the role, highlighting the shared pursuit of excellence between Regent Seven Seas Cruises and Fabergé. "I am honoured to be Godmother to this extraordinary new ship which, like Fabergé, has been inspired by the past and reimagined for the future," Sarah exclaimed. In addition, she revealed plans to host an exclusive Spotlight Voyage in 2024, inviting Regent guests to experience the world of Fabergé firsthand.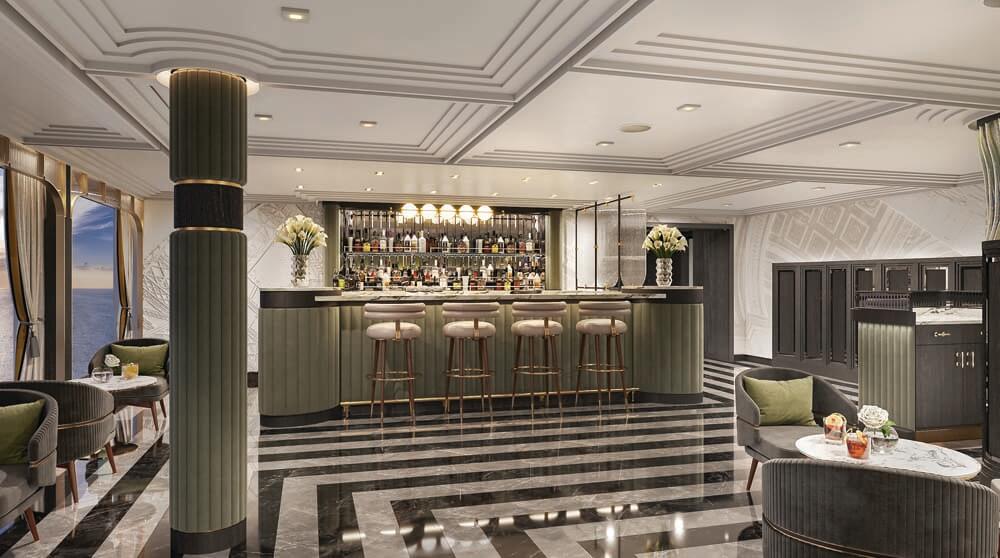 The Fabergé Heritage Council, of which Sarah is a member, plays a pivotal role in supporting the Fabergé Management Team as they uphold the legacy of Peter Carl Fabergé and his commitment to excellence and exclusivity.
As part of their partnership, Regent and Fabergé have designed bespoke jewellry pieces for the upcoming Christening event. Sarah will wear earrings and a ring crafted from 18k white gold, adorned with blue guilloché enamel, white diamonds, and pearls. These exquisite pieces will not only add a touch of elegance to the event but will also be auctioned in 2024 to support the Gemfields Foundation, the charitable arm of Gemfields, the parent company of Fabergé. The foundation's initiatives focus on poverty alleviation and wildlife conservation in sub-Saharan Africa, aligning with Regent's commitment to responsible travel.
The appointment of Sarah Fabergé as Godmother to Seven Seas Grandeur marks a significant milestone in Regent Seven Seas Cruises' partnership with Fabergé. The collaboration has already produced a one-of-a-kind objet d'art called Journey in Jewels, a meticulously hand-crafted Fabergé egg. This masterpiece will serve as the centrepiece of the ship's multi-million-dollar art collection, solidifying the vessel's reputation as a floating gallery of opulence.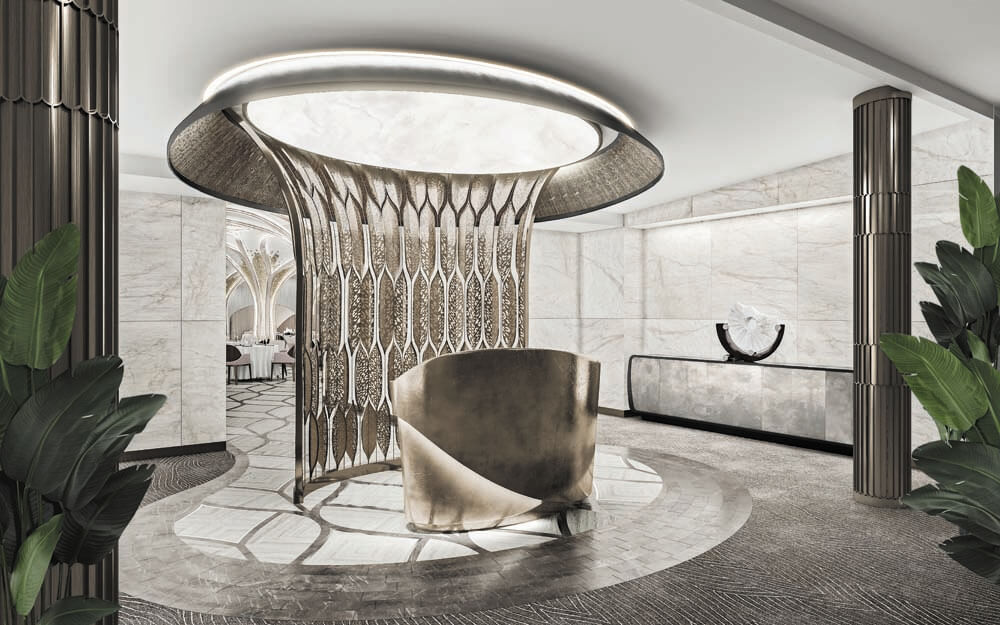 In addition to her role as Godmother, Sarah will curate a Fabergé Spotlight Voyage aboard Seven Seas Grandeur. Departing from Rome (Civitavecchia) on July 1, 2024, the 10-night Mediterranean sailing promises luxury travellers an immersive experience into the world of Fabergé. Guests can look forward to small group master-class programs, exclusive shore-side tours, jewelled egg demonstrations, and captivating lectures and screenings as they explore enchanting destinations such as Valletta, Malta, and Provence, France.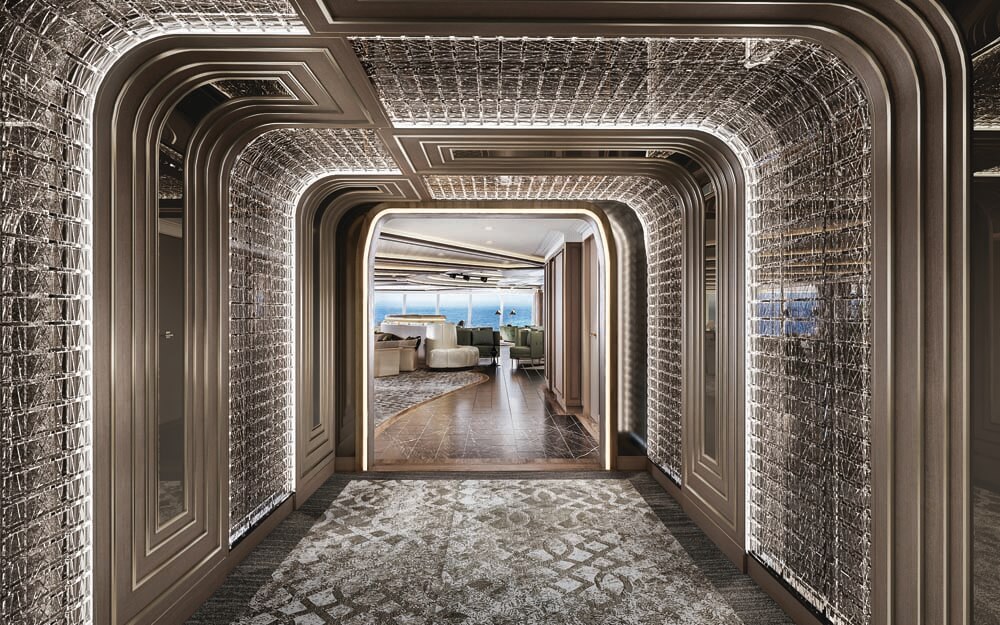 The christening of Seven Seas Grandeur promises to be an elegant affair, with attendees including loyal Regent past guests, valued Travel Partners, and VIPs. The highlight of the evening will undoubtedly be a breathtaking performance by Kristin Chenoweth, the beloved actress and singer known for her incredible talent and magnetic stage presence.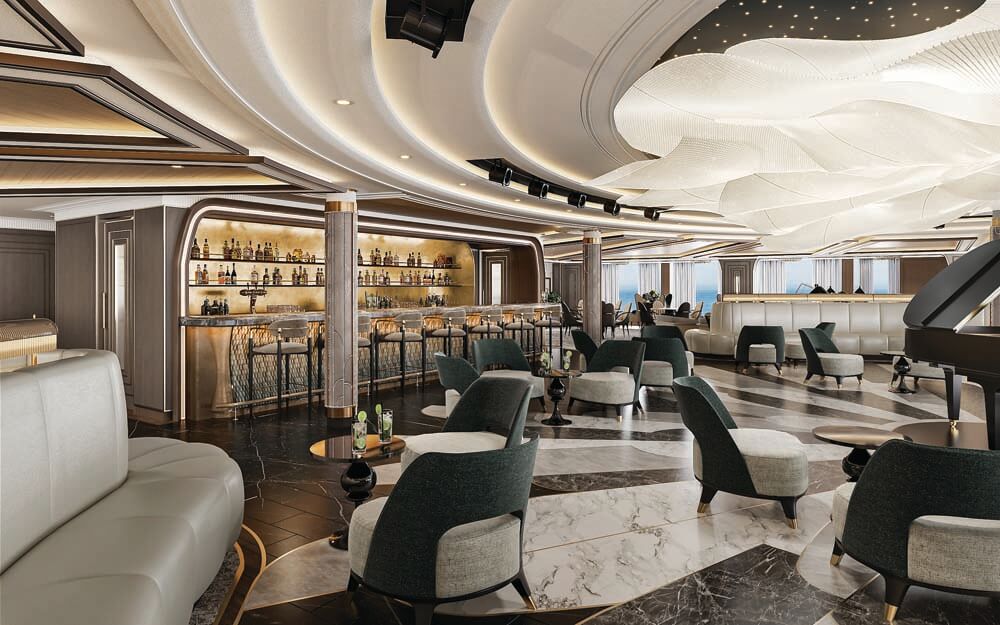 Following the christening, guests on board Seven Seas Grandeur will embark on a three-night Caribbean sailing, indulging in the ship's unparalleled offerings. From luxurious suites with expansive balconies to lavish bars and lounges, from five exquisite gourmet restaurants to unlimited and immersive shore excursions, the vessel sets a new standard for excellence and space in the cruise industry.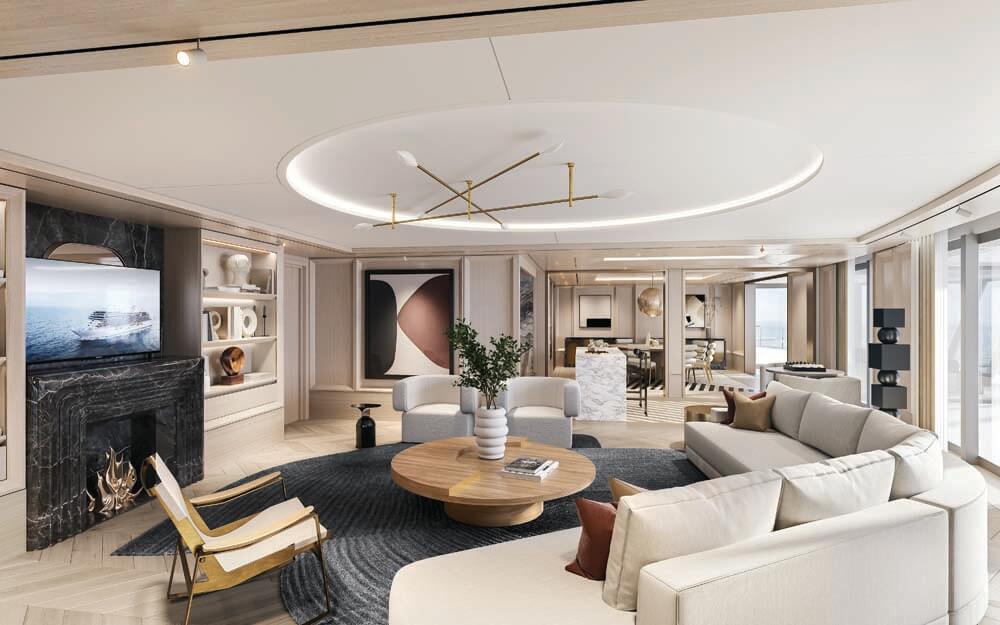 With a gross tonnage of 55,500 and accommodating only 746 guests, Seven Seas Grandeur boasts one of the highest staff-to-guest ratios in the industry. Designed by the award-winning Studio DADO, the ship's refined style and matchless elegance exceed the expectations of even the most discerning travellers. From the opulent Regent Suite, priced at $11,000 per night, to the contemporary Distinctive Suites and beautifully appointed Spacious Suites, Seven Seas Grandeur offers 15 stunning accommodation categories to cater to every guest's preferences.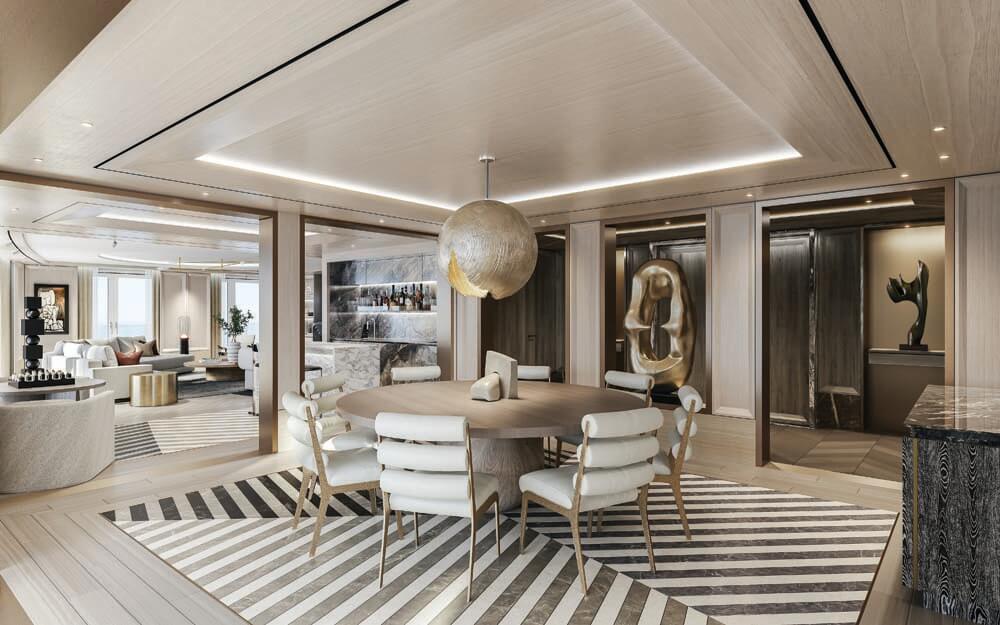 The inaugural season of Seven Seas Grandeur commences in November 2023, treating guests to a captivating journey through the Mediterranean and the Caribbean. With a wide range of 18 sailings in these regions, including two transatlantic voyages, the ship promises unforgettable experiences that embody the essence of luxury travel.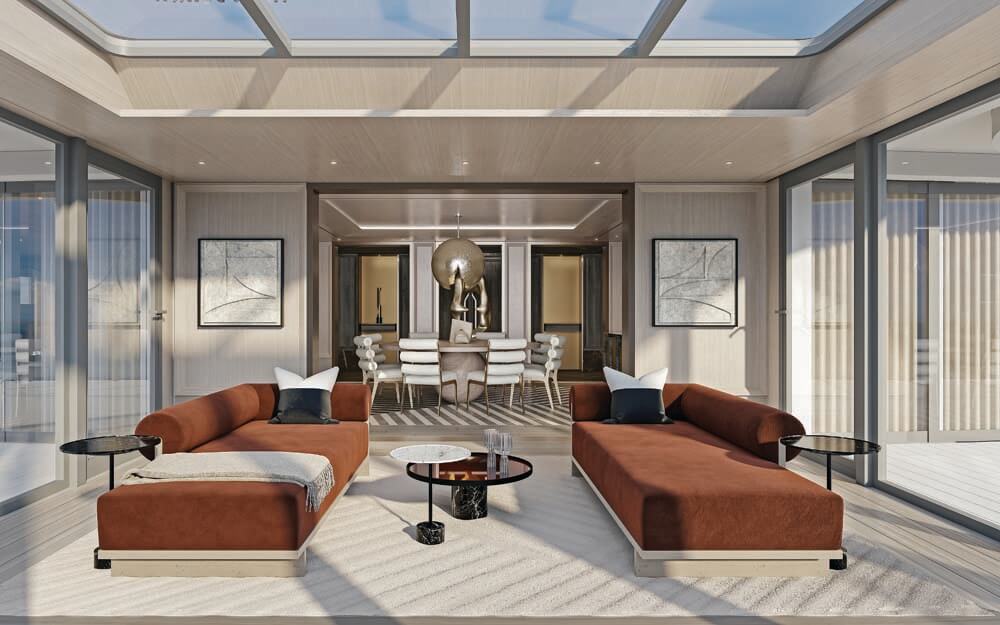 Regent Seven Seas Cruises® stands at the forefront of the luxury cruise industry, delivering an unrivalled experience to travellers for the past 30 years. With their fleet of spacious and stylish ships, including Seven Seas Explorer®, Seven Seas Mariner®, Seven Seas Navigator®, Seven Seas Splendor®, Seven Seas Voyager®, and now Seven Seas Grandeur™ from 2023, the cruise line explores over 500 immersive destinations worldwide. Unrivalled Space at Sea™ sets Regent apart, offering sumptuous all-suite accommodations with private balconies, personalised service throughout lavish public areas, and expansive outdoor spaces. As the only truly all-inclusive cruise line, Regent offers unlimited complimentary shore excursions in every port, further enhancing the guest experience. From flights and gourmet cuisine to fine wines and spirits, entertainment, unlimited internet access, gratuities, ground transfers, and pre-cruise hotel packages, Regent's voyage fares encompass everything needed for an exceptional journey.