Representatives have gathered this week to break ground on a new project that will host the luxury Shangri-La 62-story 5-star hotel in Melbourne
Decision-makers from S P Setia, Multiplex, Shangri-La, and the City of Melbourne broke ground on what will become one of the city's most iconic and luxurious developments, Sapphire By The Gardens, located on Exhibition Street in the Australian city.
Developed by S P Setia, the mixed-use project's western tower will measure 62 storeys, and will host the new hotel. The eastern tower is 60 storeys-tall and will house over 300 luxury apartments.

Located in the north east corner of Melbourne's CBD, overlooking to Carlton Gardens and UNESCO world heritage-listed Royal Exhibitions Centre, the 500-room hotel will be perfectly placed to cater for tourists sight-seeing in the city.
The two towers will be joined by a striking Sky Lounge on level 46, overlooking the exhibition building and the gardens.
The $565 million build contract to deliver Shangri-La Melbourne and Sapphire By The Gardens was recently awarded to premier global construction company, Multiplex.
With construction anticipated to take three years, the project is expected to generate over 1,000 jobs during the construction and initial hotel operational period; representing a significant economic impact for the state of Victoria.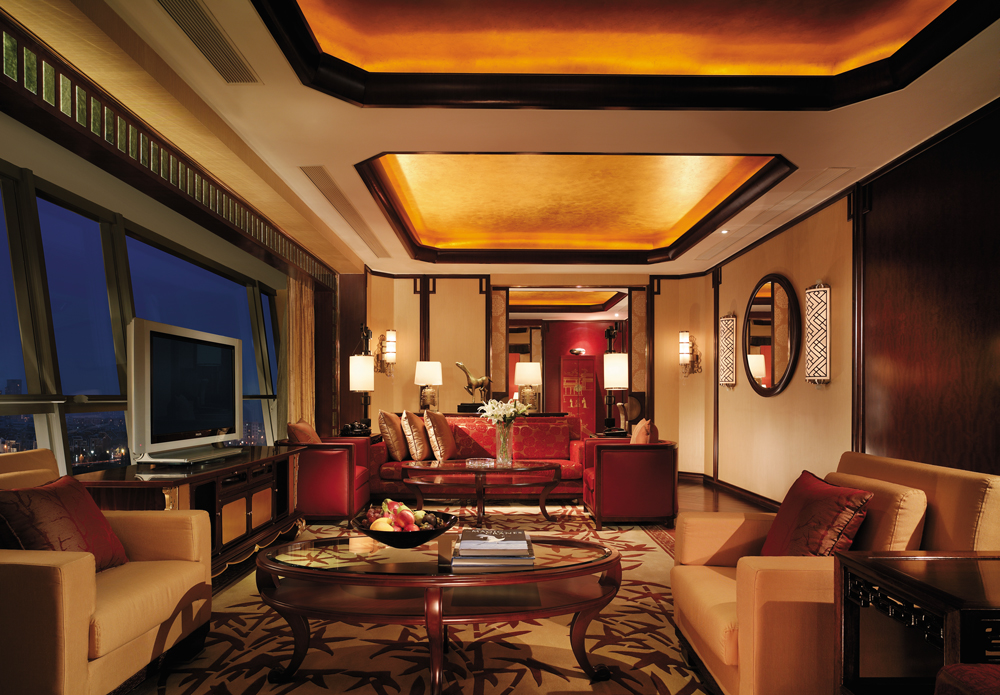 Shangri-La Asia Limited CEO, Mr LIM Beng Chee, said that high demand for five-star accommodation in this thriving commercial and tourist precinct, coupled with strong hotel occupancy rates, made this location the perfect-fit to launch Shangri-La's first Victorian offering.
He said: "Melbourne is one of Australia's top business and tourism cities and we are pleased to partner SP Setia for our expansion in the city. Shangri-La Hotel will be part of an iconic building complex within walking distance of diverse offerings including vibrant retail and dining hubs, as well as cultural and theatre attractions.
"We couldn't have chosen a more strategic and spectacular location to site our hotel and to introduce our Asian-inspired hospitality to all visitors once the complex is completed."